Iran's Shamkhani Due in Moscow Tomorrow
TEHRAN (Tasnim) – Secretary of Iran's Supreme National Security Council (SNSC) Ali Shamkhani plans to start his official visit to the Russian Federation on Tuesday to take part in an international security conference due to be held in Moscow.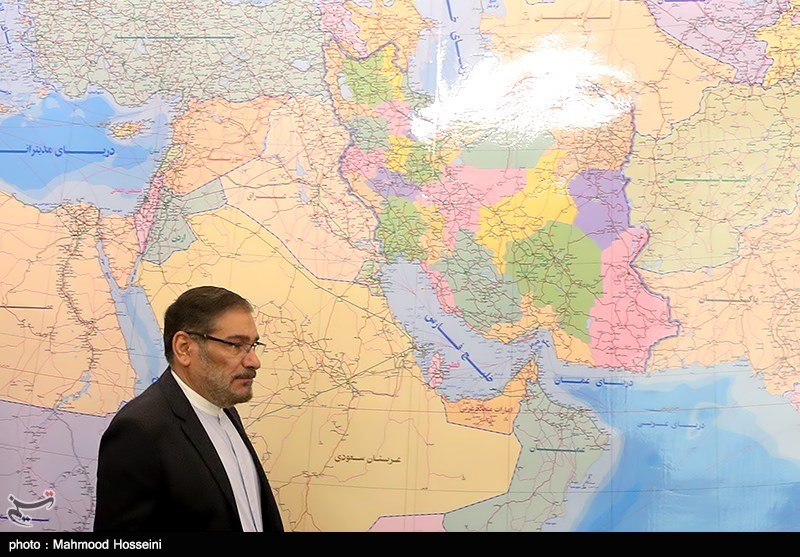 Heading a high-ranking delegation, Shamkhani will leave Tehran for Moscow on Tuesday to attend the security conference chaired by the Security Council of the Russian Federation.
He will also deliver a speech at the conference and brief the participants on the latest political and economic developments in the Middle East region and Iran's experiences and strategies to prepare the grounds for joint efforts to combat terrorism.
Shamkhani also plans to hold talks with senior Russian officials on a range of issues, including ways to boost security cooperation between the two countries.
Iran and Russia hold regular and close consultation on the region, Syria in particular, toward coordinating their efforts in helping restore security to Western Asia and the Arab country.
Russia, a Syria ally, has been providing military assistance to Damascus in its battle against foreign-backed terrorism.
Iran, which is also an ally of Damascus, has been lending advisory support to the Syrian counterterrorism push.