Hezbollah Warns Al Khalifa Regime of Consequences of House Raid
TEHRAN (Tasnim) – The Lebanese Hezbollah Resistance Movement strongly condemned a recent raid by Bahraini forces on the house of prominent Shiite cleric Ayatollah Sheikh Isa Qassim, saying the Saudi regime should be held accountable for the "brutal" attack.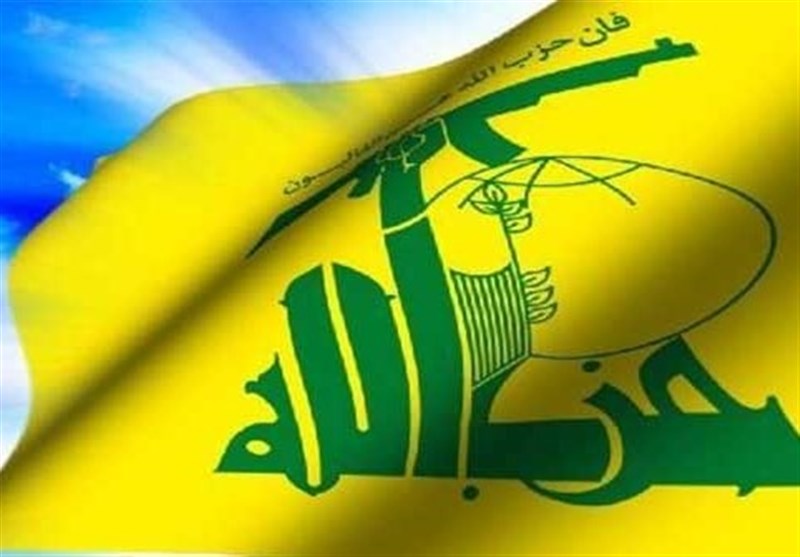 In a statement late on Tuesday, Hezbollah warned the Manama regime of the "serious unanticipated repercussions" if it causes any harm to Sheikh Qassim.
It further called on all international organizations and sovereign nations to slam the "brutal raid" on the house of the top Shiite cleric.
The Saudi regime was behind the attack and should take the full responsibility of what has happened and what is yet to come, the Lebanese movement added.
Earlier in the day, Bahraini regime forces stormed into the residence of Sheikh Qassim, the spiritual leader of the country's Shiite majority in the village of Diraz, arresting everyone inside the house.
It is not still clear whether Sheikh Qassim himself is among the detainees. Reports suggest that he is now under house arrest.
According to reports, at least five people have been killed in the raid, and over 280 others have been arrested.
On Sunday, a Bahraini court sentenced Sheikh Qassim to one year in prison. Based on the verdict, the cleric's properties worth three million Bahraini dinars (near $8 million) have been also confiscated. Moreover, Sheikh Qassim has been sentenced to pay a fine of 1,000 Bahraini dinars (about $2,650).
Bahrain, a close ally of the US in the Persian Gulf, has been witnessing almost daily protests against the Al Khalifa dynasty since early 2011, with security forces resorting to harsh measures against demonstrators.
Scores of Bahrainis have been killed and hundreds of others injured and arrested in the ongoing crackdown on the peaceful protests.