Iran Producing All Needed Missiles: Defense Minister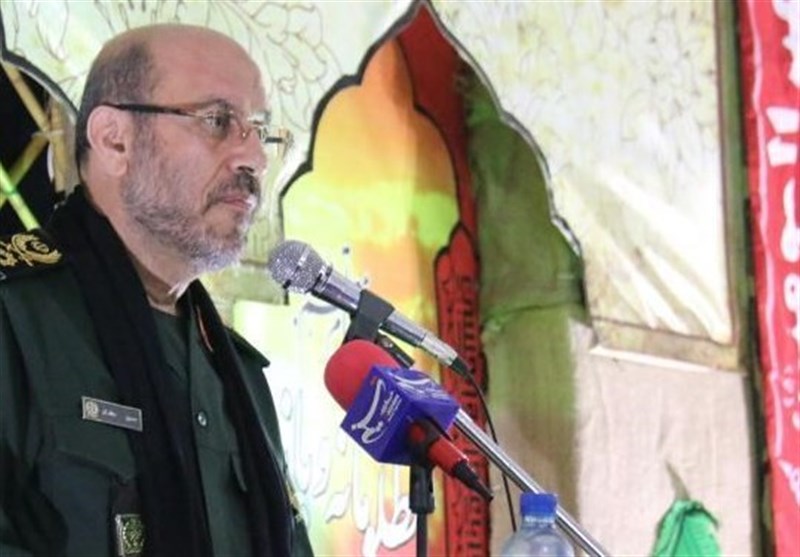 TEHRAN (Tasnim) – Iranian Defense Minister Brigadier General Hossein Dehqan praised the country's self-sufficiency in the area of producing military hardware, saying the Islamic Republic is capable of manufacturing any kind of ballistic or cruise missiles that it needs.
"Today, we have reached a point that we can design and produce all of our needs in the area of ballistic and cruise missiles," Dehqan said during a speech in Tehran on Thursday evening.
"We have cruise missiles with a range of 300 km," the defense minister added.
He further pointed Iran's power in the face of hostile acts by some regional and Western countries and said that despite efforts to undermine the Islamic Republic, the country has remained powerful and respected "in the mind of the enemy".
Iranian military experts and technicians have in recent years made great headways in manufacturing a broad range of indigenous equipment, making the armed forces self-sufficient in the arms sphere.
Tehran has always assured other nations that its military might poses no threat to the regional countries, saying that the Islamic Republic's defense doctrine is entirely based on deterrence.