Yemen Army Launches Mortar Attacks against Saudi-Backed Militants in Ma'rib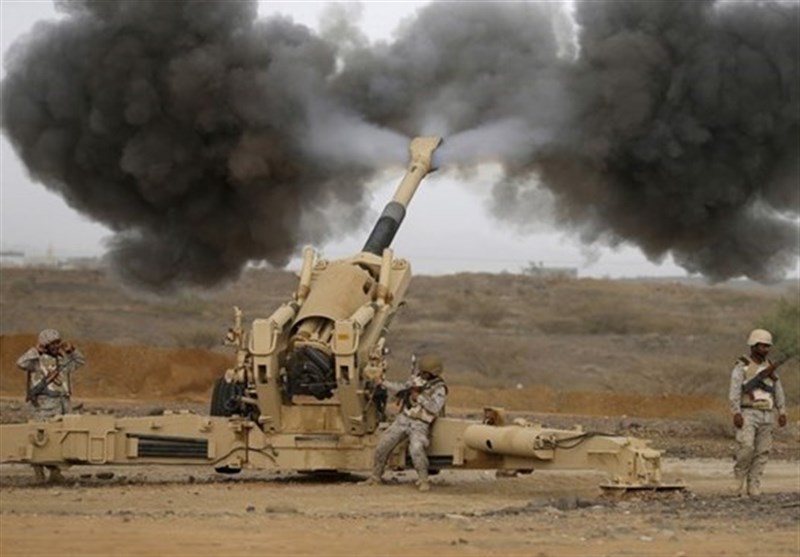 TEHRAN (Tasnim) – Yemen's army, backed by Popular Committees, shelled the positions of Saudi-backed mercenaries in the west-central Ma'rib province, inflicting unspecified losses on them.
On Monday, Yemeni forces carried out retaliatory attacks against militants' locations in the city of Sirwah in Ma'rib, leaving large groups of them dead and injured, Yemen's official Saba news agency reported.
Six mercenaries were also killed during another shelling on al-Rabiah area in southern edges of the city, a military official said on condition of anonymity.
In a separate development on Sunday, Yemeni forces struck a military vehicle carrying three Saudi troops on their way to the Alib command post in the kingdom's Asir region.
The attacks by the Yemeni forces were carried out in retaliation for the continued massacre of civilians by the Saudi-led coalition in Yemen.
Since March 25, 2015, Saudi Arabia and some of its Arab allies have been carrying out airstrikes against the Houthi Ansarullah movement in an attempt to restore power to fugitive former president.
According to Yemen's Legal Center of Rights and Development, the Saudi campaign has claimed the lives of over 12,000 Yemenis and left more than 20,000 others wounded.