Iranian Parliamentary Commission to Discuss Crimean–Congo Fever Outbreak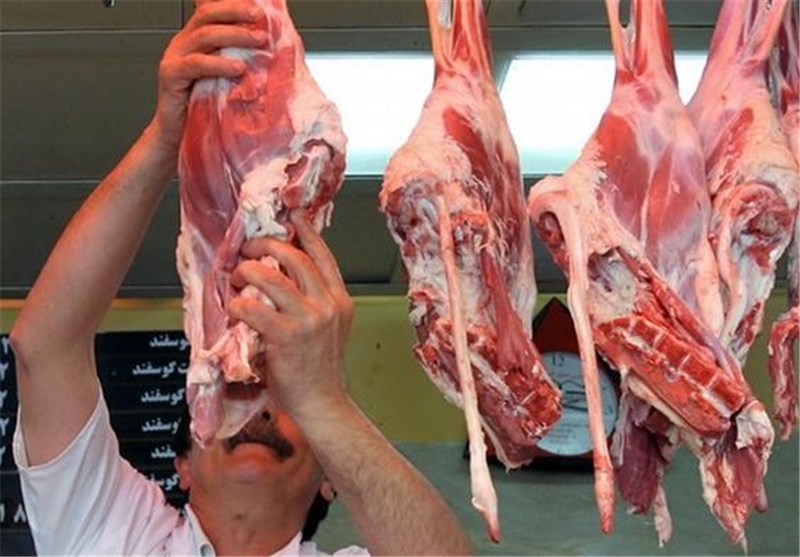 TEHRAN (Tasnim) – The Iranian parliament's Health Commission plans to hold an emergency meeting to discuss the outbreak of Crimean-Congo hemorrhagic fever (CCHF) in the country, the spokesman for the commission said.
Speaking to the Tasnim News Agency, Mohammad Naeem Aminfar said the Health Commission's members plan to hold the meeting on Tuesday to examine the CCHF outbreak in the country.
Due to the high human and animal mortality rates, the disease can have serious consequences, he said.
The parliamentarian went on to say that some MPs representing cities in which CCHF cases have been observed have submitted some reports on the disease situation to the presiding board of the Health Commission.
According to Mohammad Mehdi Gouya, the director of Health Ministry's Center for Communicable Disease Control, the Crimean-Congo hemorrhagic fever has caused the deaths of three people in Iran since the beginning of the current Iranian year (March 21, 2017).
In 2015, the disease took the lives of three people in Iran. It has also had a presence in neighboring Afghanistan, Pakistan and Iraq.
According to the World Health Organization, CCHF's mortality rate is about 30 percent and is endemic to Africa, the Balkans and Ukraine, the Middle East and Central Asia.
CCHF was first detected in the Crimea in 1944 and then in the Congo in 1969. In 2011, it was detected for the first time in ticks in Spain.