Iran's Vetting Body Approves Presidential Elections Results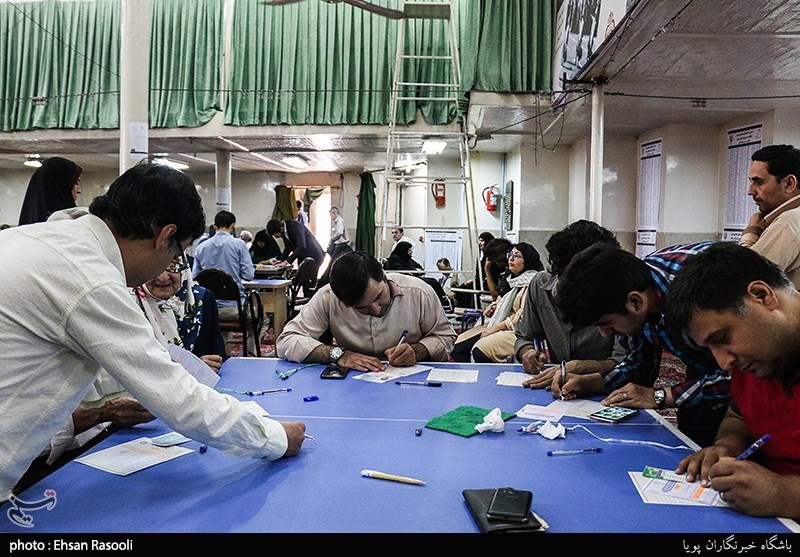 TEHRAN (Tasnim) – Iran's Guardian Council (GC) has approved the results of the presidential elections, the spokesman for the country's interior ministry announced.  
In remarks released on Tuesday night, Seyed Salman Samani said the ministry has received the GC's letter confirming the legitimacy of the elections.
He added that the secretary of the GC, Ayatollah Ahmad Jannati, in the letter, has said after examining some reports and complaints by some candidates in the GC's recent meetings, the council confirms the overall results of the 12th presidential elections.
Under the law, the Guardian Council had 10 days to review the election result.
President Rouhani won a second term in the presidential election held on May 19 by securing 57 percent of the votes. The voter turnout was around 73 percent.
Iranian expatriates in 103 countries cast their ballots simultaneous with the big turnout at home.