2 Cops Shot in Clash with Gangsters Southeast of Iran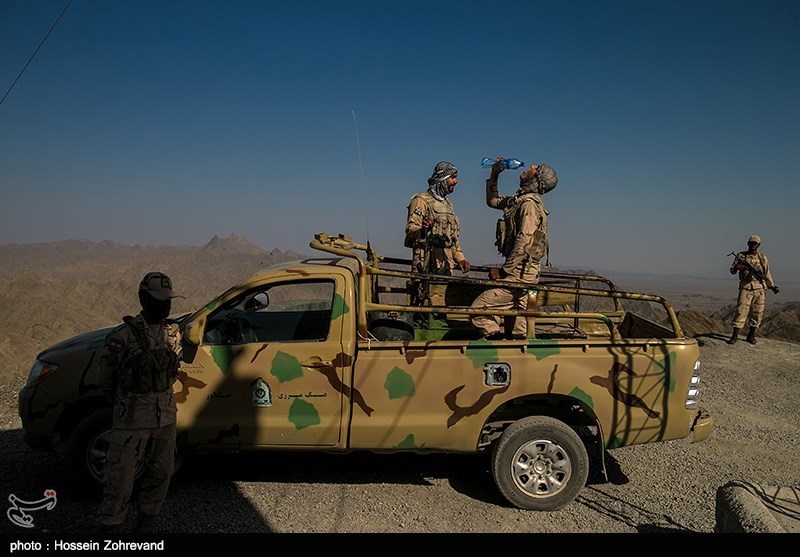 TEHRAN (Tasnim) – Two Iranian police officers were wounded in an exchange of fire with members of a gang in Qasr-e Qand county in the southeastern province of Sistan and Balouchestan, a local police commander said.
A group of police officers on patrol on the outskirts of Qasr-e Qand clashed with members of a gang on Tuesday evening, provincial police commander, General Hossein Rahimi, told reporters.
Three gunmen opened fire on the police officers in a following car chase, which injured two cops, the commander added.
The whole outlaws were later arrested, Rahimi noted, saying the two injured officers are recovering from injuries.
Armed attacks against Iranian security forces are not rare in the province of Sistan and Balouchestan.
Located in southeast of Iran, the large province borders Pakistan and Afghanistan, and has a long coastline by the Sea of Oman.
The desert province grapples with water shortage, particle pollution, underdeveloped infrastructure and transit of illicit drugs.