MPs Laud Iranian People for High Turnout in Elections
TEHRAN (Tasnim) – Iranian lawmakers praised the people's massive participation in recent elections as "a lesson of religious democracy" to all countries in the Middle East and other parts of the world.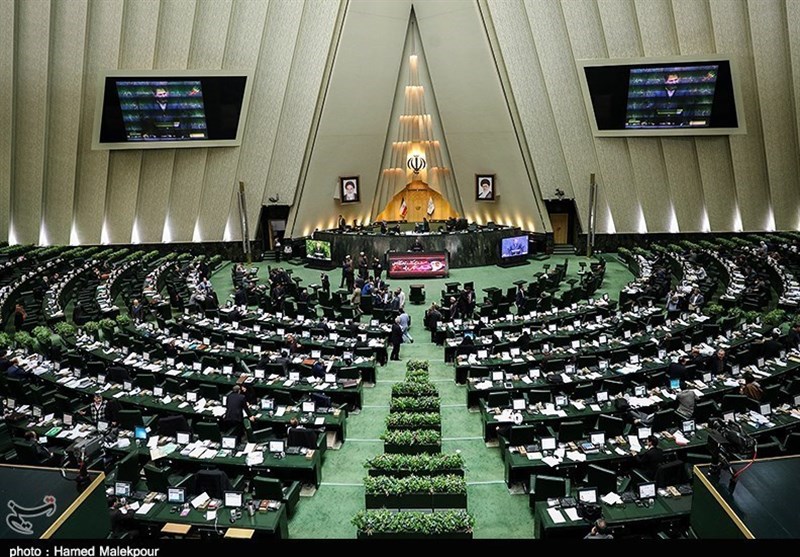 "The epic presence of the people in the 12th presidential vote and the 5th City and Village Councils elections, which is a lesson of religious democracy for countries in the region and the world, showcased the unity and solidarity among the people and the holy establishment of the Islamic Republic of Iran," the parliamentarians said in a statement on Wednesday.
The statement, signed by 208 legislators, added that the high turnout in the elections nearly four decades after the victory of the Islamic Revolution would not have been achieved without a national resolve to determine the country's destiny, which deserves appreciation.
The lawmakers also congratulated Iranian President Hassan Rouhani on his re-election and expressed the hope that the president would be successful in meeting the people's demands.
Iranians headed to the polls as soon as the stations opened on May 19 to elect the country's 8th president.
President Rouhani emerged victorious and secured a second term by winning 57 percent of the votes.
More than 56,400,000 people were eligible to vote. With the participation of more than 41 million voters, the turnout stood at 73 percent.
Concurrently, the 5th City and Village Councils elections were held across the country.