China Calls for THAAD to Be Removed from South Korea
TEHRAN (Tasnim) – China reiterated on Thursday its call for the US THAAD missile defense system to be removed from South Korea.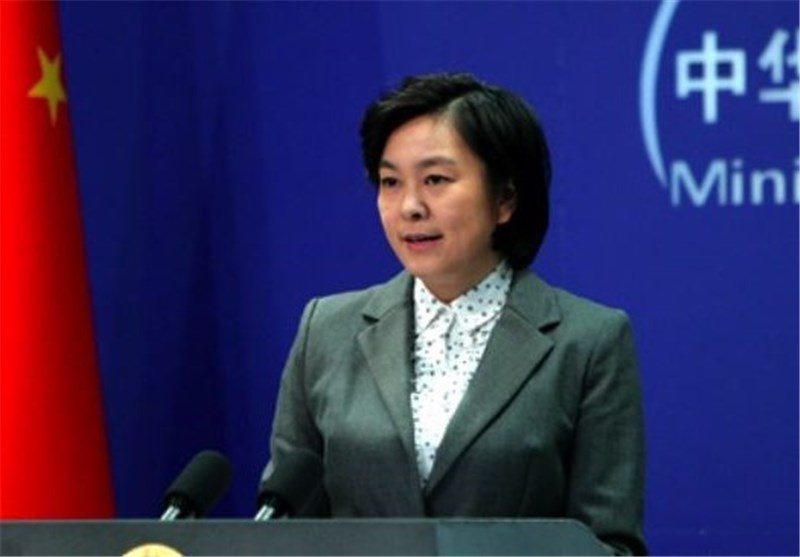 Chinese Foreign Ministry Spokeswoman Hua Chunying made the remark at a regular press briefing on Thursday, Reuters reported.
South Korea and the US say the sole purpose of the THAAD system, which is meant to intercept and destroy short- and medium-range ballistic missiles during their final phase of flight, is to guard against potential threats from North Korea.
But China's state-owned media, citing a statement from the Foreign Ministry spokeswoman, said the "deployment will severely damage China's security interests and undermine the regional strategic balance."
The statement further said that Beijing was "gravely concerned" over reports about new THAAD launchers, which have been installed in addition to the two that had already been deployed.
North Korea and China believe the THAAD deployment is meant to expand US hegemony. They also believe that the deployment of the US missile system on the Korean Peninsula would destabilize the region's security by upsetting the military status quo.