China Says Arson Suspected in Bus Fire in Which South Koreans Died
TEHRAN (Tasnim) - A fatal fire on a bus last month in China that killed five South Korean and six Chinese children is suspected to have been started by the driver, state news agency Xinhua said on Friday.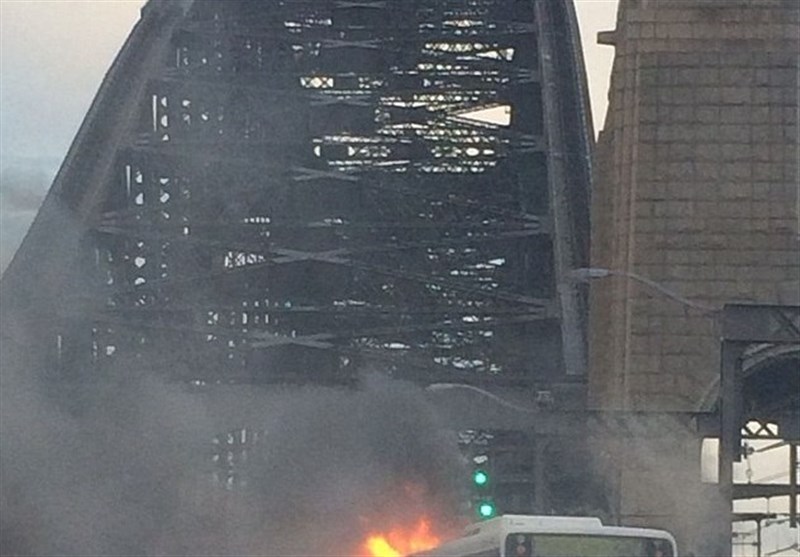 The eleven young children were killed along with their driver when their bus crashed and burst in to flames in a tunnel in China's eastern Shandong province.
In a short report, Xinhua said the fire "was allegedly set by the bus driver", who also died. It did not give any other details.
The bus had been transporting the children, all aged between three and six years old, to an international kindergarten in Weihai, a city across the Yellow Sea from South Kore.
Beijing does not release statistics on the total number of accidents each year, but the World Health Organization estimated in 2013 that around 250,000 people were killed on China's roads that year.
Beijing has vowed to clamp down on dangerous driving, but the rapid growth in car ownership and relatively lax checks on driving ability have made difficult to curb the number of accidents, especially on rural roads.