Victory against Iran Was Important, Gianlorenzo Blengini Says
TEHRAN (Tasnim) – Italy coach Gianlorenzo Blengini says that to win against Iran in the 2017 FIVB Volleyball World League opener was important.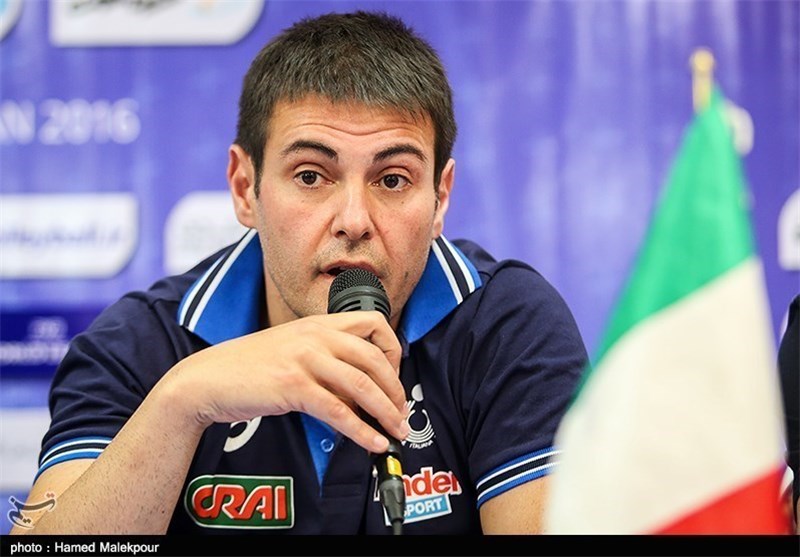 Italy defeated Iran in straight sets (25-22, 25-23, 25-22) in Pesaro, Italy Friday night.
"Victories are always important, not just for the score or for the ranking, but because they give energy to the team and they confirm the work that has been done during the trainings," Blengini said.
"The team showed character and high level of volleyball against Iran but there are many things to be improved."
"It is a good start. We always try to do our best," the Italian added.