Igor Kolakovic Proud of Iranian Players for Win against Poland
TEHRAN (Tasnim) – Iran coach Igor Kolakovic is proud of his players' performance after defeating Poland in the 2017 FIVB World League.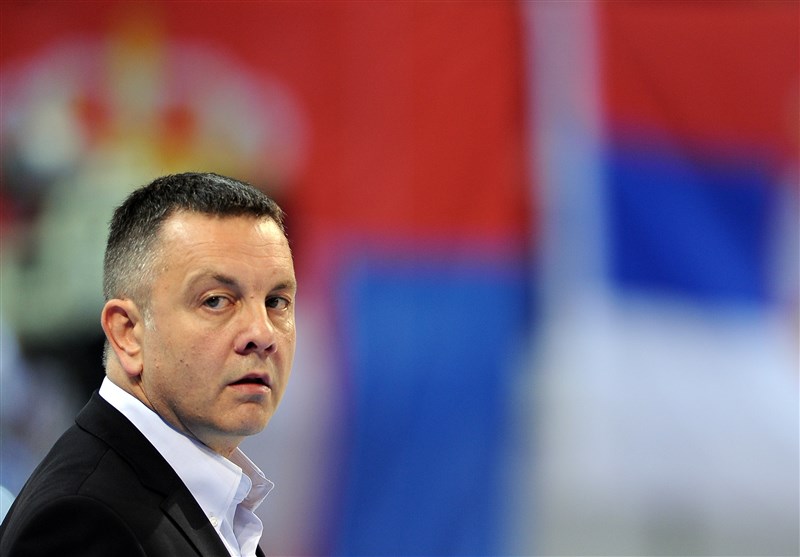 On Sunday, the Iranian team defeated Poland 3-1 (25-18, 23-25, 23-25, 22-25) in the competition.
"I am very proud of my team. We grow every day through constant trainings, and I am very proud of my players and of the team spirit they were able to show against Poland," Kolakovic said in the post-match news conference.
"We faced Saeid Marouf's injury well and they showed a good reaction in difficult situations," he added.
Amir Ghafour, player of Iran, also said this victory was so important for them to build up their self-confidence!
"The teamwork allowed us to win this match, because we were able to help each other on the court. We were able to reopen the match and I am very satisfied," the best scorer of Iran in the match against Poland said.