'We Need to Learn from Iran Defeat,' Poland Coach De Giorgi Says
TEHRAN (Tasnim) – Ferdinando De Giorgi, coach of the Polish men's volleyball team, said they need to learn lesson from defeat against Iran.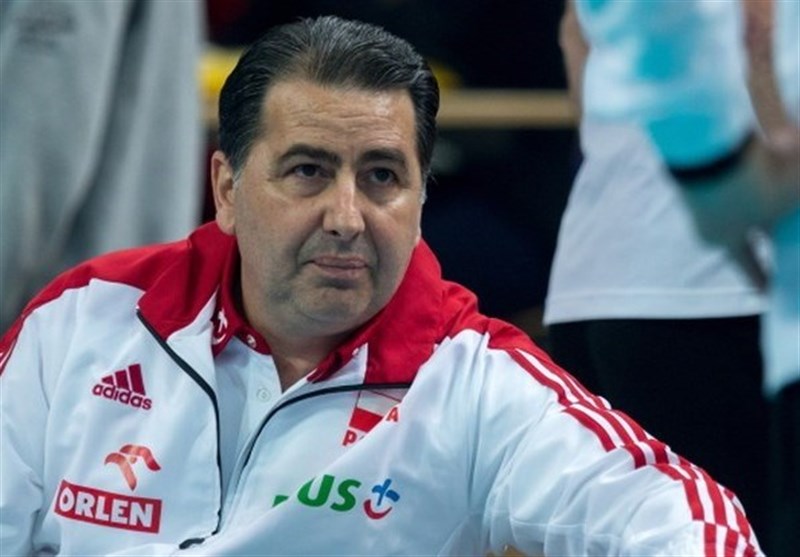 Powerhouse Poland lost to Iran 3-1 (25-18, 23-25, 23-25, 22-25) in the 2017 FIVB World League on Sunday.
"Iran played with a lot of motivation. We started with intensity but then we started to struggle facing their attacks," De Giorgi said in the post-match news conference.
"We need to learn a lesson because this is a sign that we need to have a more mature approach towards matches," he added.