Four Arab States Cut Diplomatic Ties with Qatar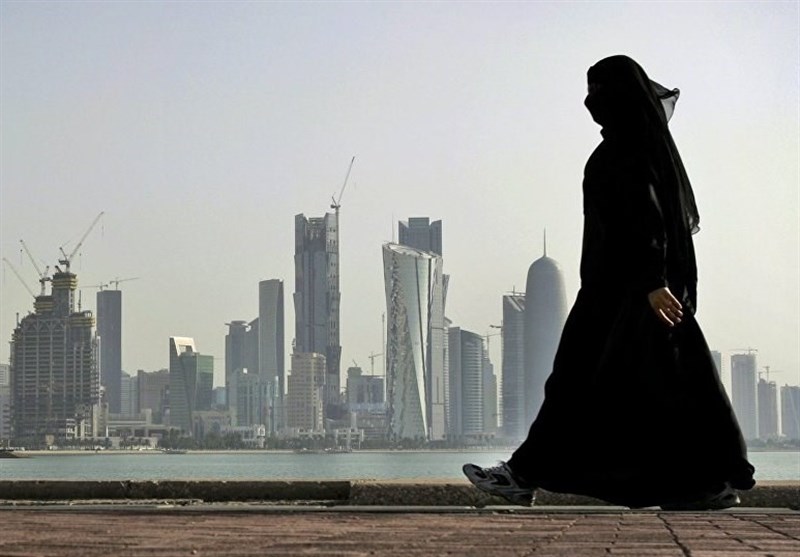 TEHRAN (Tasnim) - Bahrain, Saudi Arabia, Egypt and the United Arab Emirates on Monday decided to sever diplomatic ties with Qatar.
Bahrain was the first state to make an announcement. According to the official statement published by the Bahrain News Agency, Manama's move has been motivated by what it called Doha's persisting attempts to destabilize situation in Bahrain.
"Due to the insistence of the State of Qatar in further destabilizing security and stability in the Kingdom of Bahrain and interference in its affairs, continuing the escalation and incitement media and supporting armed terrorist activities… the Kingdom of Bahrain announces the severance of diplomatic relations with the State of Qatar," the statement read, Sputnik reported.
Bahrain gave Qatari diplomats 48 hours to leave the territory of the kingdom. Also, Manama suspended air and sea communication with Doha and banned citizens of Qatar from visiting Bahrain, and prohibited its citizens from living and visiting Qatar.
Minutes later, Riyadh, Cairo and Abu Dhabi made similar statements while Saudi Arabia and Egypt also suspended air and sea communication with Qatar.
"The Government of the Arab Republic of Egypt has decided to sever diplomatic relations with Qatar because of the continued hostility of the Qatari authorities towards Egypt," the Egyptian Foreign Ministry said.
Simultaneously, the Saudi-led coalition has announced the cancellation of the Qatari participation in the military operation in Yemen citing Doha's support of al-Qaeda and Daesh (ISIL or ISIS) terror groups.