The Bazaar of Tabriz: World's Largest Covered Bazaar
TEHRAN (Tasnim) - Tabriz, in the northwestern province of East Azarbaijan, has long been the venue of cultural exchanges and its historic bazaar complex is one of the most important commercial centers on the Silk Road.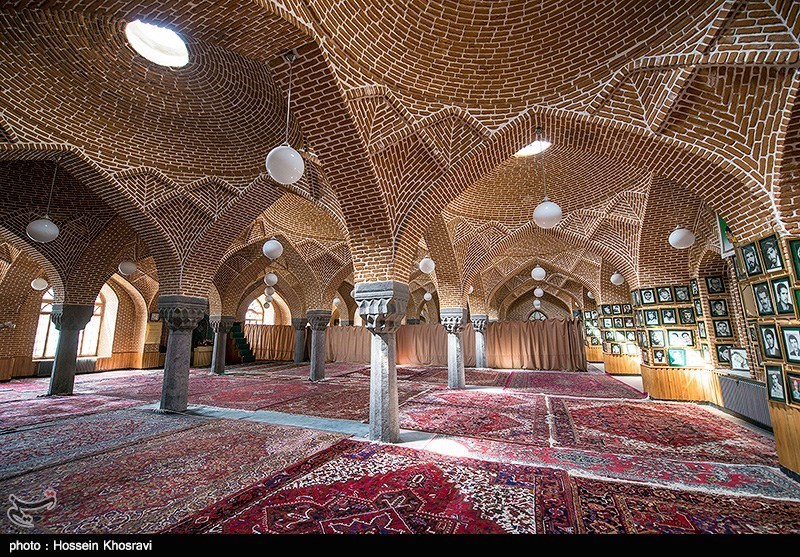 Tabriz Historical Bazaar Complex is a maze of interlinked and roofed brick structures, buildings and enclosed areas serving a variety of functions.
Tabriz and its bazaar flourished and gained fame during the 13th century CE, when the town served as the seat of the Safavid kingdom.
Tabriz however lost its status as the capital city in the 16th century while remaining an important commercial hub until the end of the 18th century, with the expansion of Ottoman power. It is one of the most evident instances of traditional, commercial and cultural system of Iran.
The historic Tabriz Bazaar Complex, located along one of the busiest east-west trade routes boasts of covered brick structures, buildings, and enclosed areas for a variety of functions ― commercial and trade-related activities, social gatherings, and educational and religious practices.
Tabriz Bazaar is an exceptional prototype of an architectural-urban commercial area, which is reflected in its highly-integrated architectural buildings and spaces. The bazaar is one of the most sustainable socio-economic structures, and its great complexity attests to the richness in trade and cultural interaction of Tabriz.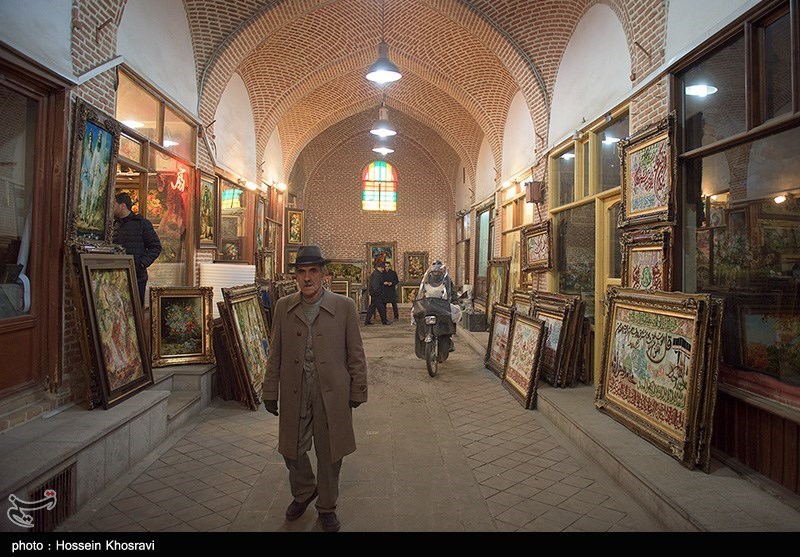 The bazaar is an exceptional physical, economic, social, political, and religious complex that provides evidence to a civilization that is still flourishing. Over the centuries, Tabriz Bazaar developed into a socio-economic and cultural system in which specialized architectural structures, functions, professions and people from various cultures integrated into a unique living ambiance.
A large number of specialized buildings and structures are concentrated and interconnected in a relatively compact area to form what is almost a single integrated structure.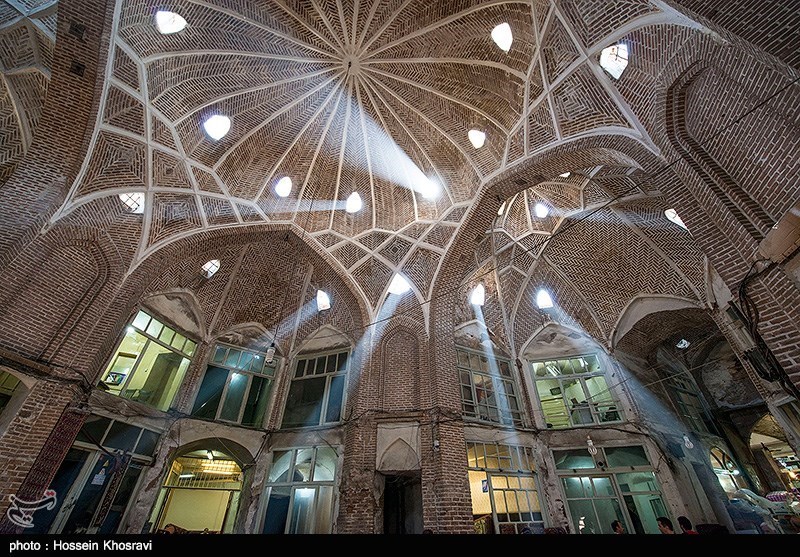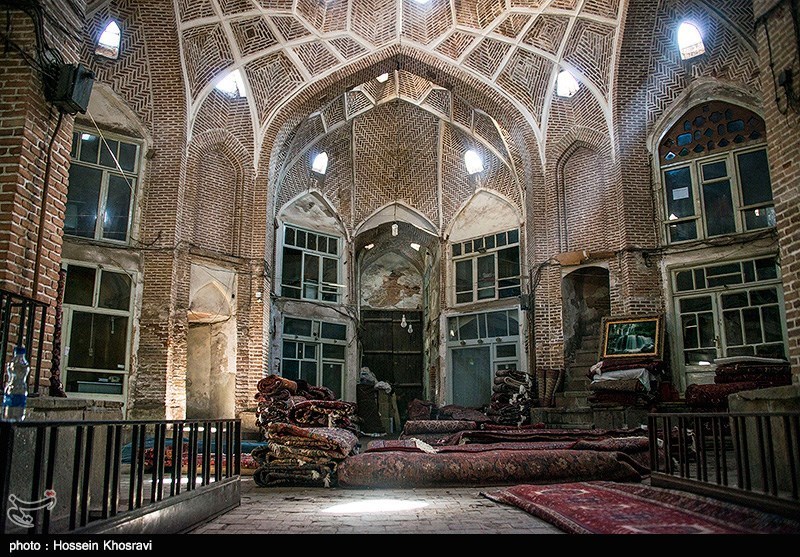 Source: Iran-Daily