Iran Ready to Meet Food Demands of Qatar
TEHRAN (Tasnim) – Iran is prepared to provide Qatar with whatever food products the Arab country needs, an Iranian official announced, after Saudi Arabia and a number of others broke off relations with Qatar, which relies heavily on importing food.
"Considering the outbreak of tension in Qatar's relations with (other) Arab states, it is possible (for Iran) to satisfy all demands of Qatar for agricultural products," Reza Nourani, head of the National Union of Iran's Agricultural Products, said on Tuesday.
He said arrangements have been made with local freight companies for exporting food shipments to Qatar, adding that three southern ports of Bandar Abbas, Bushehr, and Bandar Lengeh are geared up to ship out food.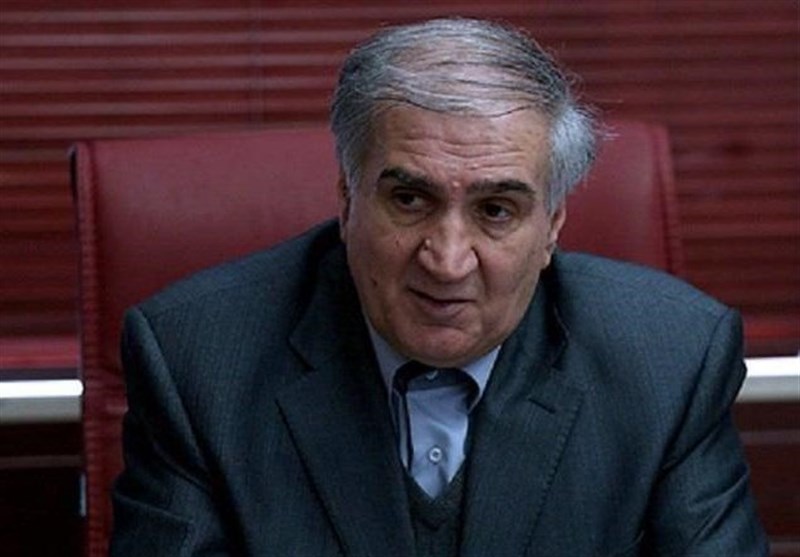 He said negotiations are underway with Qataris and a decision for food export will be finalized by next week.
Iran is currently exporting around 50 containers of fresh fruit and vegetables to the Persian Gulf states every day, while the new agreement would have Qatar receive a huge amount of Iranian food products, protein products and seafood, Nourani noted.
He went on to say that Iran's food shipments can reach Qatar by sea freight within only 8 hours from the port city of Bushehr, describing air freight as another option.
On Monday, Saudi Arabia, the United Arab Emirates, Egypt, Bahrain and the Maldives and a number of others cut off diplomatic ties with the Doha government and suspended air, sea and land transport with Qatar.
Iran has called for a "clear and explicit dialogue" among the feuding nations, saying rising tensions among its Persian Gulf neighbors threaten the interests of everyone in the region.
As of Tuesday morning, Qatari aircraft bound for Europe or Africa began to fly over Iran's territory.