Gunmen Attack Mausoleum of Imam Khomeini South of Tehran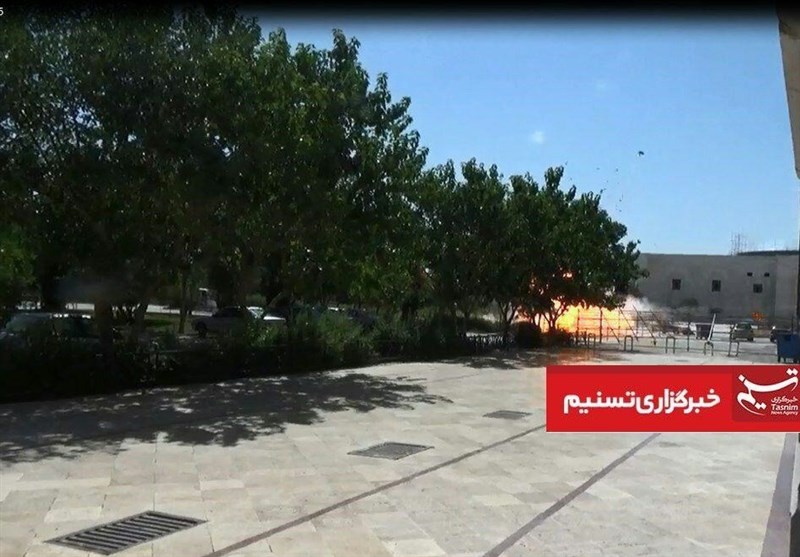 TEHRAN (Tasnim) – A group of terrorists on Wednesday opened fire at several people in the mausoleum of Imam Khomeini, the late founder of the Islamic Republic, south of Tehran.
According to Tasnim dispatches, the gunmen attacked the mausoleum of Imam Khomeini, and fired at people.
The attackers' identity and motivation is still unknown, according to the report.
0710: According to the Islamic Republic of Iran Broadcasting (IRIB), several people have been injured following the attack.
According to the latest media reports, several attackers are behind the incident but the exact number of them is still unknown.
0722 GMT: Following the shooting, a gunman blew himself and another was shot to death by police forces and a women was also arrested.
Terrorists had entered the mausoleum from its western gate.
Fire exchanges between terrorists and police forces are going on.
0739 GMT: Latest pictures show suicide attack near Imam Khomeini mausoleum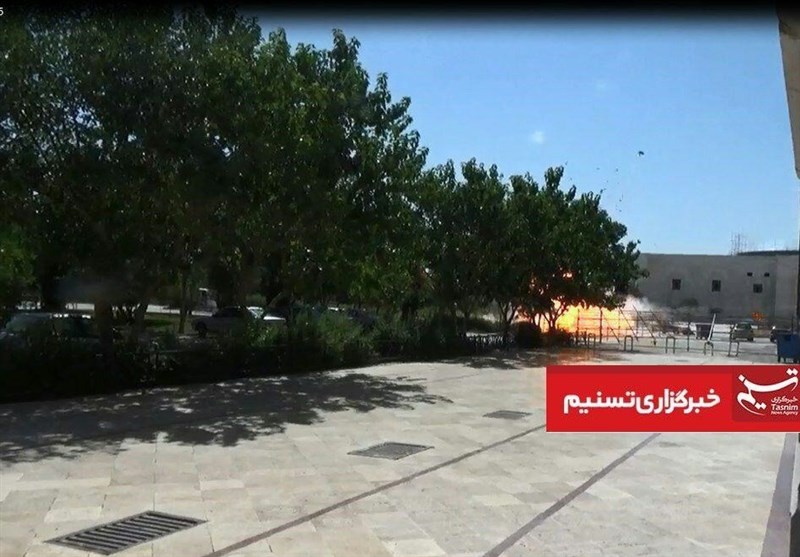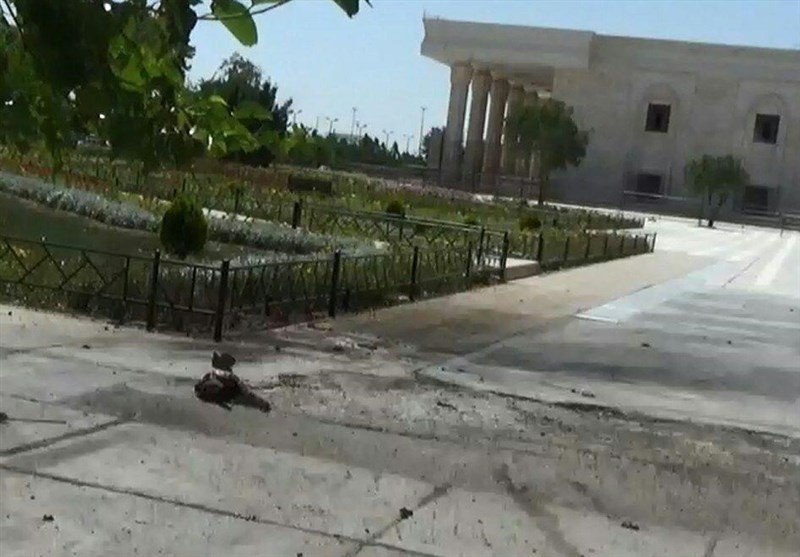 0815 GMT: Unofficial sources said the forces of the Hostage Rescue Unit of the Islamic Revolution Guards Corps (IRGC) have managed to arrest two terrorists in the mausoleum. This is while, security officials have not confirmed the report yet.
0836 GMT: Picture of a terrorist killed by security forces near Imam Khomeini mausoleum.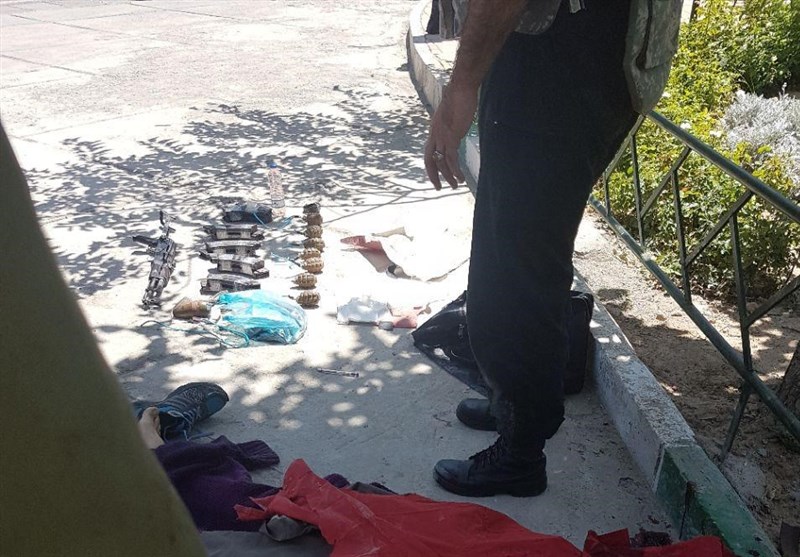 0842 GMT: So far, four pilgrims visiting the mausoleum have been injured and one of the service workers at the shrine has been killed.
1110 GMT: The video footage displays the moment that a suicide bomber blows himself up.