US Deplores Deadly Terrorist Attacks in Tehran
TEHRAN (Tasnim) - The United States on Wednesday condemned the deadly terrorist attacks in the Iranian capital of Tehran.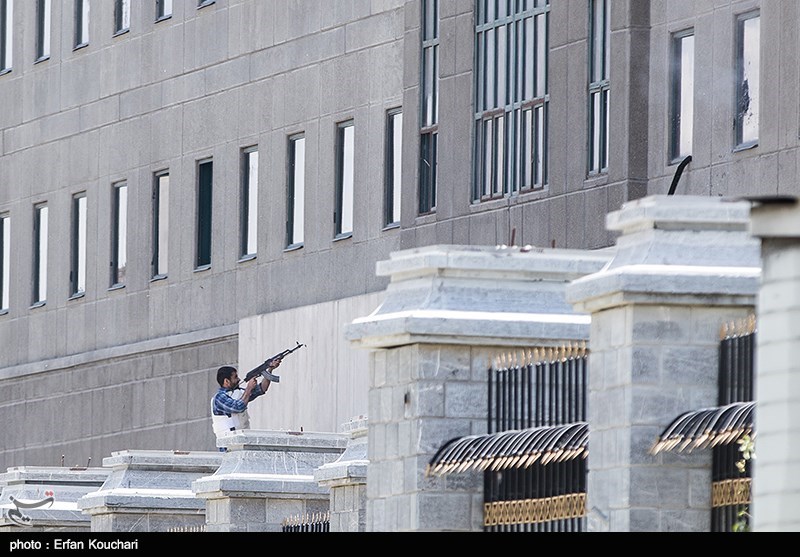 According to media reports, State Department spokeswoman Heather Nauert said the US is sending thoughts and prayers to the Iranian people following attacks that struck Iran's parliament and the mausoleum of the Islamic Republic founder.
Nauert said the US is expressing condolences to the victims and their families.
The ISIL (also known as Daesh) terrorist group has claimed responsibility for the attack.
Nauert added that "the depravity of terrorism has no place in a peaceful, civilized world."
Despite the US condemnation of the attack, the Senate was considering a possible procedural vote Wednesday afternoon on a new set of Iranian sanctions. Some Democrats are pushing for the vote to be delayed out of consideration for what happened in Tehran.