Iran Lost to World League Champion: Igor Kolakovic
TEHRAN (Tasnim) – Iranian national volleyball team's coach Igor Kolakovic said his men lost to Serbia, who is FIVB World League title holder.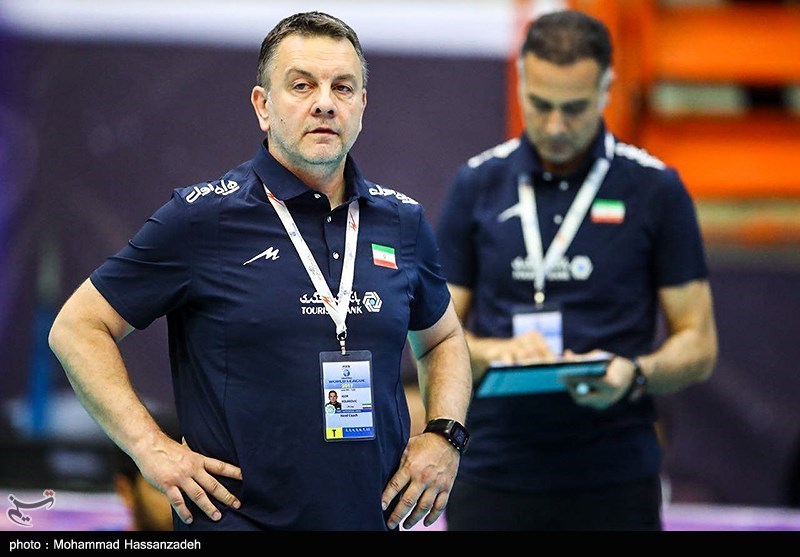 On Saturday, Iran lost to Serbia 3-1 (20 – 25, 23 – 25, 25 – 16, 16 – 25) in Pool D1 in Tehran's Azadi Hall. .
"First of all, I congratulate to my colleague Nikola (Grbic). They deserve this victory because they played better than us. The first two sets was good for both sides," Kolakovic said in the post-match news conference.
"They had very good service and were great in reception. Serbia was the champion of world league last year. They showed us their power," he said.
"For me, this match was very specific and emotional because Nikola and I were teammates, worked together, lived together."
"And also I worked with the same players before in the Serbian national team. This was the first time we were at the opposite sides. When they game started, I felt better," Kolakovic added.