Iran's FM to Attend Oslo Forum
TEHRAN (Tasnim) – Iranian Foreign Minister Mohammad Javad Zarif plans to attend the 2017 edition of the Oslo Forum, a spokesman announced on Sunday.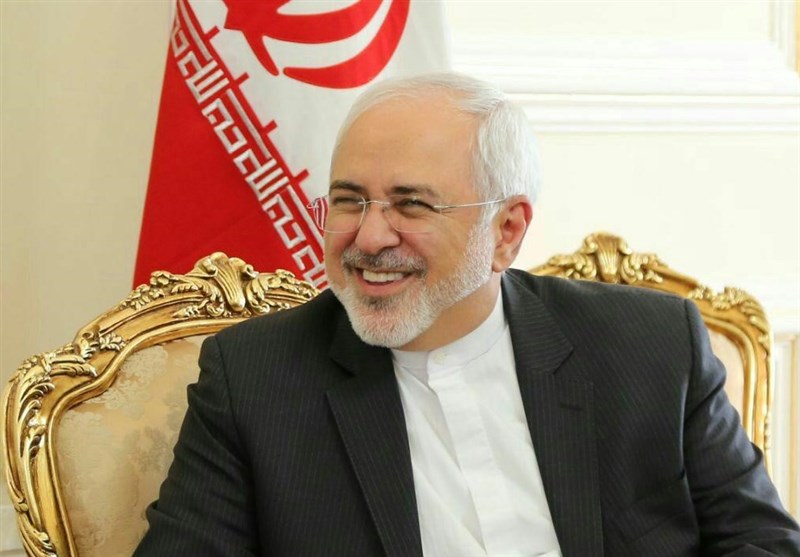 Oslo forum is an annual international conference on armed conflict mediators and peace process actors.
Foreign Ministry Spokesman Bahram Qassemi said Zarif will travel to Norway Monday to attend the forum.
He said officials and figures from over 100 world countries will attend Oslo Forum and exchange views on ongoing global conflicts and ways to reach international peace.
The Iranian foreign minister will address the meeting, Qassemi said, adding that Zarif will also meet Norwegian officials and a number of foreign officials on the sidelines of the meeting.
The forum annually brings together senior conflict mediators, major players in peace processes, key decision-makers and eminent thinkers to reflect on current peace processes and to strengthen the practice of conflict mediation internationally.