Anti-Regime Protests Continue in Bahrain (+Video, Photos)
TEHRAN (Tasnim) – Bahraini people continue protests in the tiny Persian Gulf kingdom to condemn Al Khalifa regime's heavy-handed crackdown on peaceful dissidents, and security forces respond by firing tear gas to disperse protesters.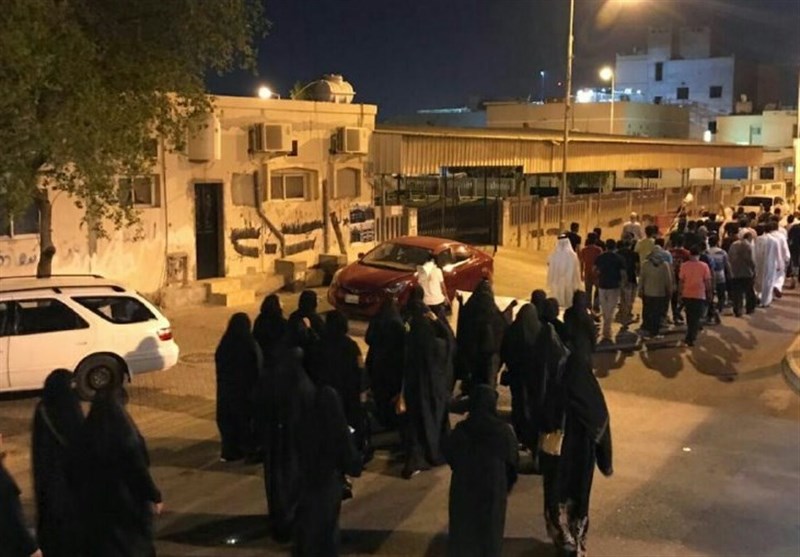 On Sunday night, a massive demonstration was held on Sitra Island, south of the Bahraini capital of Manama, according to local news reports.
The protesters decried a recent move by the Manama regime to sentence a number of political activists to death and jail terms over trumped-up charges.
Despite the peaceful nature of the protest, the Bahraini security forces used tear gas to disperse the demonstrators.
A court in Bahrain has recently issued death sentences against Hussein Ali Mahdi and Sayyed Ahmed Fuad.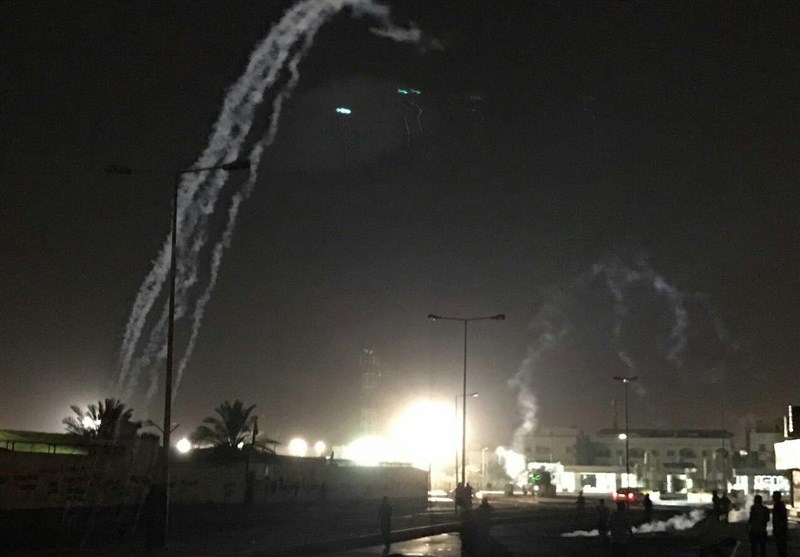 It also gave jail terms ranging from three years to life in prison to 6 other activists.
The verdicts come as protests against the ruling Al Khalifa regime have intensified in recent weeks since regime forces raided the home of Sheikh Isa Qassim, the spiritual leader of the country's Shiite majority.
On May 23, Bahraini regime forces stormed into the residence of Sheikh Qassim in the village of Diraz, arresting everyone inside the house.
Reports suggest that the Bahraini top cleric is now under house arrest.
At least five people were reportedly killed in the raid, and over 280 others were arrested.
Bahrain, a close ally of the US in the Persian Gulf, has been witnessing almost daily protests against the Al Khalifa dynasty since early 2011, with security forces resorting to harsh measures against demonstrators.
Scores of Bahrainis have been killed and hundreds of others injured and arrested in the ongoing crackdown on the peaceful protests.