Lab on A Chip Monitors Health, Pollutants
TEHRAN (Tasnim) - Engineers invented biosensor technology -- known as a lab on a chip -- that could be used in hand-held or wearable devices to monitor your health and exposure to dangerous bacteria, viruses and pollutants.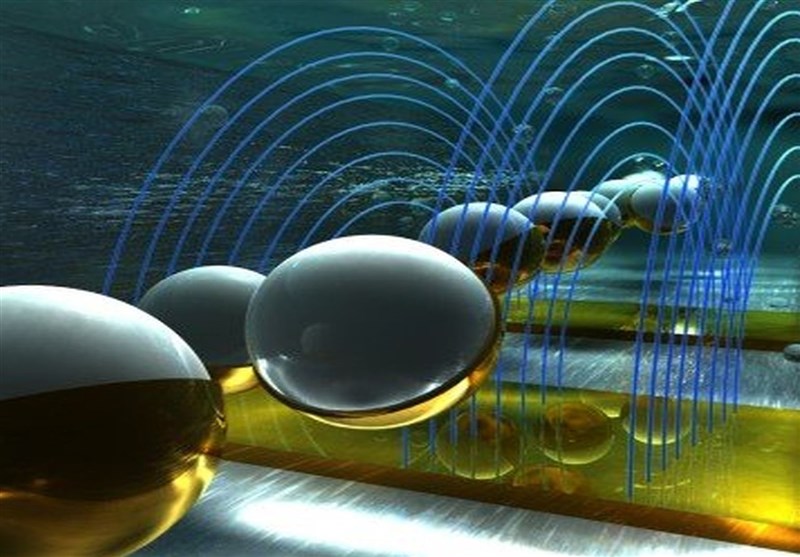 "This is really important in the context of personalized medicine or personalized health monitoring," said Mehdi Javanmard, an assistant professor in the Department of Electrical and Computer Engineering at Rutgers University-New Brunswick.
"Our technology enables true labs on chips. We're talking about platforms the size of a USB flash drive or something that can be integrated onto an Apple Watch, for example, or a Fitbit," he added.
A study describing the invention appeared in Lab on a Chip, a journal published by the Royal Society of Chemistry.
The technology, which involves electronically barcoding microparticles, giving them a bar code that identifies them, could be used to test for health and disease indicators, bacteria and viruses, along with air and other contaminants, Javanmard, senior author of the study said.
The technology is greater than 95 percent accurate in identifying biomarkers and fine-tuning is underway to make it 100 percent accurate, he said. Javanmard's team is also working on portable detection of microrganisms, including disease-causing bacteria and viruses.
"Imagine a small tool that could analyze a swab sample of what's on the doorknob of a bathroom or front door and detect influenza or a wide array of other virus particles," he said. "Imagine ordering a salad at a restaurant and testing it for E. coli or Salmonella bacteria."
That kind of tool could be commercially available within about two years, and health monitoring and diagnostic tools could be available within about five years, Javanmard said.