Qatar Row Reveals Saudi False Pretense of Commanding Unity: Iranian Official
TEHRAN (Tasnim) – A former Iranian foreign minister scorned "inexperienced" Saudi diplomats for making comments that show their ignorance of the region, saying the unprecedented dispute with Qatar laid bare the kingdom's inability to preserve an Islamic unity it claims it is in charge of.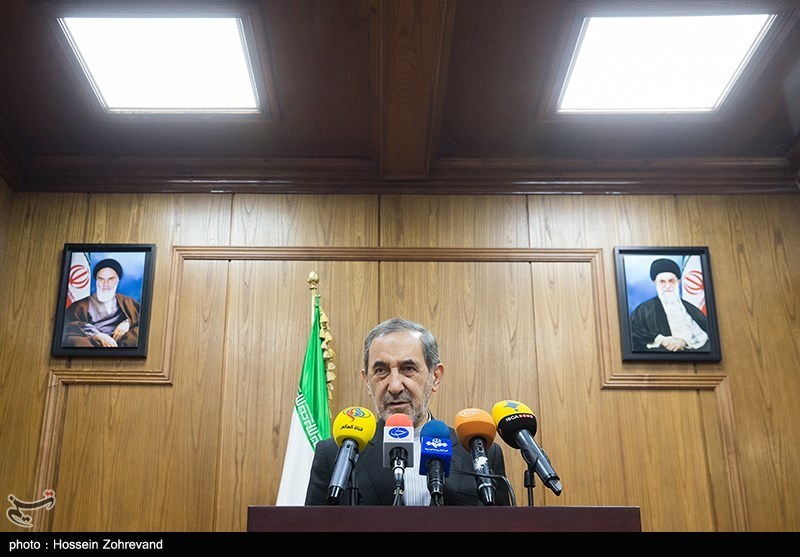 The problem that has beset Saudi Arabia over the past years is the "inexperience and callowness" of the diplomats serving in its foreign ministry, Head of the Strategic Research Center of Iran's Expediency Council Ali Akbar Velayati told reporters on Tuesday.
Describing the occasional anti-Iran remarks by Saudi officials as a proof of their lack of knowledge about Iran and the region, Velayati said the kingdom is incapable of even ensuring its own security, let alone pose a threat to Iran.
He seemed to be pointing at comments last month by the Saudi deputy crown prince Mohammed bin Salman that any struggle for influence between Riyadh and Tehran would take place "inside Iran, not in Saudi Arabia".
Elsewhere in his remarks, Velayati said the recent outbreak of diplomatic row with Qatar, only a few days after a meeting of Arab leaders in Riyadh, revealed that Saudi Arabia lacks diplomatic competence and cannot live in peace even with its closest neighbors.
Last week, Saudi Arabia and a number of its cohorts cut off diplomatic ties with the Doha government and suspended air, sea and land transport with Qatar. They have accused Qatar of supporting terrorism and destabilizing the region.
Qatar has rejected the accusations, calling them "unjustified" and "baseless."