Turkey Says It Has Neutralized Almost 1,000 Terrorists in 2017
TEHRAN (Tasnim) - Turkey's military said it has killed 837 terrorists since the start of the year, most of them members of the outlawed PKK. Dozens more were captured.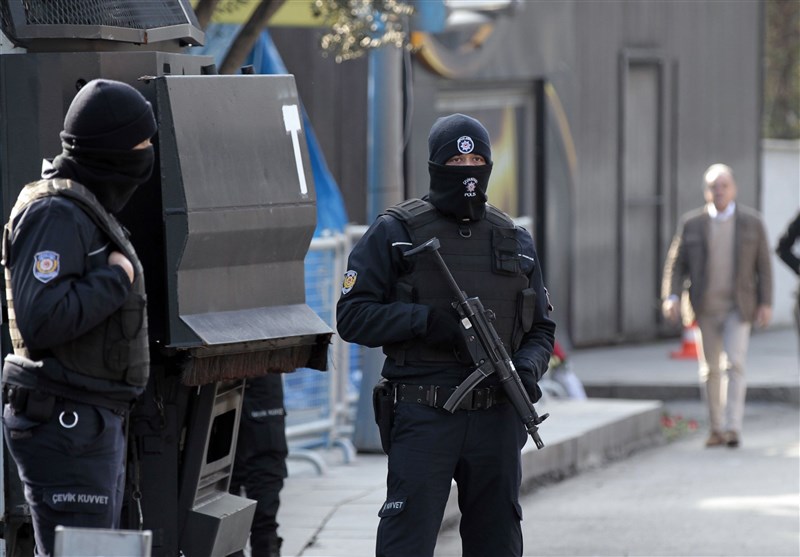 Turkey has killed 837 terrorists since the start of the year, the military announced on Tuesday.
The majority – 431 – were killed in Turkey, the military said in a statement. The military said most of them were members of the PKK.
The remaining 406 were killed outside Turkey's borders, most of them thought to be casualties in Turkey's Operation Euphrates Shield in Syria, which ended on March 29, Anadolu Agency reported.
The military said it had captured 82 terrorists inside Turkey. It also said 157 members of the PKK surrendered.
The military said it captured 61 machine guns, 38 sniper rifles, 122 grenade launchers and anti-tank weapons as well as more than 500,000 rounds of ammunition.
The military said it also destroyed large stocks of PKK weapons and a large number of ammunition dumps.
The PKK is listed as a terrorist organization by Turkey, the US and the EU. For most of the period since 1984 it has waged against the Turkish state an armed campaign that has claimed some 40,000 lives. Most recently, the PKK resumed armed operations in July 2015.