Iran Coach Kolakovic Targets Place in FIVB World League Final
TEHRAN (Tasnim) – TEHRAN (Tasnim) – Iran volleyball coach Igor Kolakovic says their main goal is to get the ticket to the 2017 FIVB World League Final Six in Curitiba, Brazil.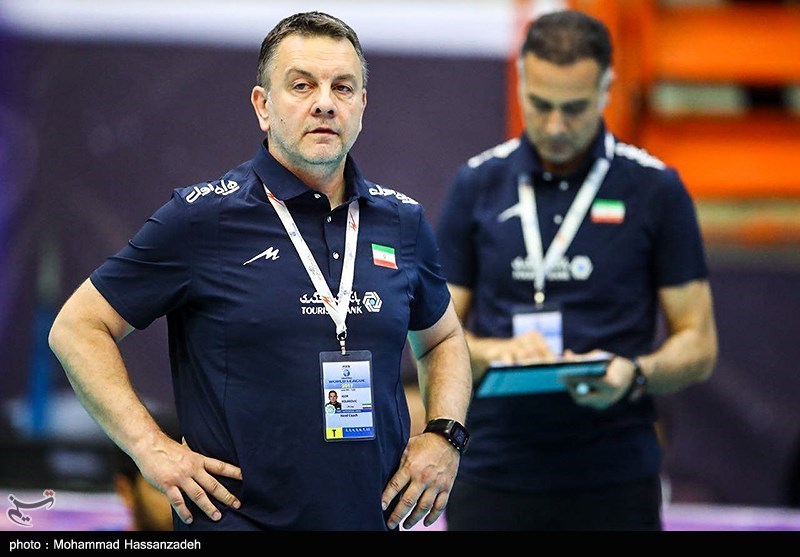 Iran, Russia, USA and host Poland still have a chance of qualifying for the Group 1 Finals.
The competition will be held in Katowice (June 15) and Lodz (June 17-18).
"We are so happy to have the opportunity to play again in Katowice. Game by game the team is getting in better shape. Our main goal is to achieve a better position in the ranking. We hope to win here," Kolakovic said in a press conference.
Iran captain Saeid Marouf also said: "It's nice to be here in Poland again. This edition of the World League is so hard, all the results are so close, so every team has the chance to qualify for the Final Six and I wish good luck to everybody."