Top Republican Wounded in US Shooting
TEHRAN (Tasnim) – A gunman wielding a rifle opened fire Wednesday on Republican US lawmakers practicing near Washington for a charity baseball game, wounding senior Republican leader Steve Scalise and several others before being fatally shot by police.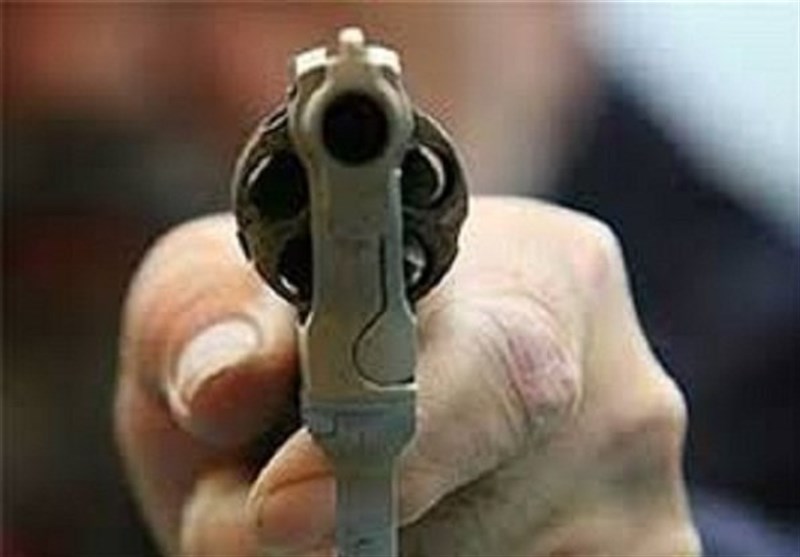 The shooter, identified as a 66-year-old Illinois man who had vented at Republicans on social media, fired repeatedly at the baseball field in suburban Alexandria, Virginia, Reuters reported.
He was wounded in a gunfight with Capitol Hill police armed with pistols who were at the scene, lawmakers said.
Scalise, No. 3 in the House of Representatives Republican leadership, was shot in the hip. He was tended to by fellow lawmakers including Brad Wenstrup, an Ohio congressman who is a physician, before being transported to a hospital.
Also wounded were one current congressional aide and one former aide who now works as a lobbyist, officials said. One Capitol Hill police officer also suffered a gunshot wound and another officer suffered a non-gunshot injury, an official said.
The gunman, identified by a senior US official as James Hodgkinson from the St. Louis suburb of Belleville, Illinois, died of his injuries. Hodgkinson worked as a home inspector.
His social media presence indicated he was strongly opposed to Republicans, including President Donald Trump. Police and the FBI said it was too early to determine a motive in the shooting or whether the attack was an attempted political assassination.
Trump announced the gunman's death and called Scalise, a 51-year-old Louisiana congressman, a good friend. Speaking at the White House, Trump said Scalise was "badly injured" but in stable condition and would recover. "He's a patriot and he's a fighter. He will recover from this assault," Trump said.
Trump, who has been in office since January, also called for unity at a time of sharp political divides in America, saying, "We are strongest when we are unified and when we work together for the common good." In a show of bipartisan unity, Republican House Speaker Paul Ryan said on the floor of the House, "An attack on one of us is an attack on all of us." The House's top Democrat Nancy Pelosi echoed Ryan's message. Hodgkinson had raged against Trump on social media and was a member of many anti-Republican groups on Facebook including "The Road to Hell Is Paved With Republicans," "Terminate The Republican Party," and "Donald Trump is not my President," a search of what appeared to be his profile showed.
The shooting happened shortly after 7 a.m., with lawmakers practicing their hitting and fielding a day before the annual charity congressional baseball game pitting Republicans against Democrats. There were 20 House members and two senators present, and the shooting lasted about 10 minutes, said Representative Joe Barton of Texas, the Republican team's manager.
Also Wednesday in San Francisco, a man dressed in a UPS uniform and armed with an "assault pistol" opened fire at a United Parcel Service Inc. package sorting hub, killing three people before fatally shooting himself in the head, police said.