Iran, Switzerland Hold New Round of Political Talks
TEHRAN (Tasnim) – Ranking diplomats from Iran and Switzerland attended a fresh round of periodic political talks to assess the progress in Tehran-Bern relations over the past year and pave the way for closer interaction in future.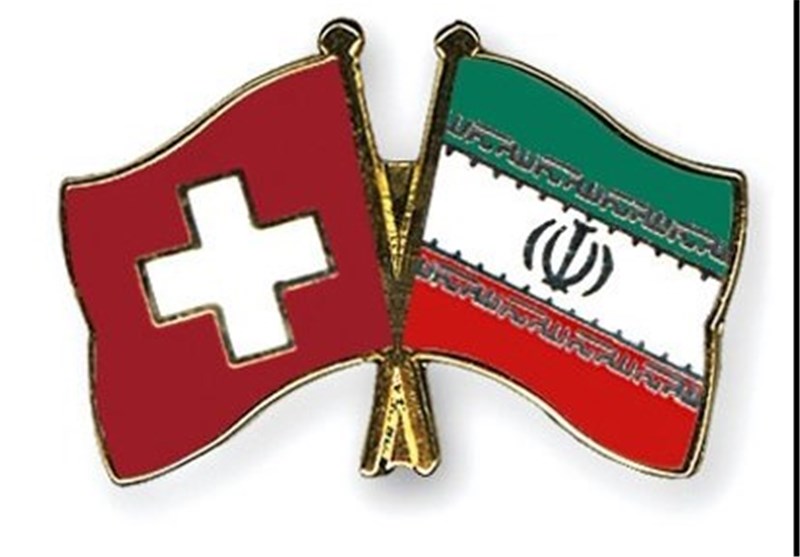 Iran's Deputy Foreign Minister for American and European Affairs Majid Takht Ravanchi and Secretary of State at Switzerland's Foreign Ministry Pascale Baeriswyl had a meeting in the Swiss capital of Bern on Friday for the second round of political talks between the two nations.
Evaluating Tehran-Bern relations in various fields, including the economic, political, scientific, educational and environmental cooperation over the past year, the two diplomats called for efforts to broaden partnership.
They also stressed the need for concerted action in the fight against sources of instability and terrorism as a global threat.
The Swiss diplomat also hailed the Joint Comprehensive Plan of Action (JCPOA) - a nuclear agreement between Iran and the Group 5+1 (Russia, China, the US, Britain, France and Germany) - as a precious achievement and highlighted the necessity for its full implementation.
For his part, Takht Ravanchi underlined that Iran's policy is based upon cooperation for regional peace and stability and for tackling an escalation of tensions.
In February 2016, Iran and Switzerland unveiled a roadmap to bilateral and long-term relations in mutual, regional, and multilateral fields.
The roadmap includes 13 paragraphs, the first of which stipulates that Tehran and Bern "intend to engage in enhanced and systematic political consultations, with the aim of strengthening the bilateral relations and promoting cooperation, joint initiatives and implementation of projects in fields of common interest, in order to pursue" a series of objectives.