Palestinian Groups Deny Daesh Claim of Jerusalem Attack
TEHRAN (Tasnim) - Palestinian factions denied on Saturday a claim by Daesh (also known as ISIL or ISIS) terrorist group that three Palestinian men who carried out a fatal shooting and stabbing attack in Jerusalem (Al-Quds) were members of Daesh.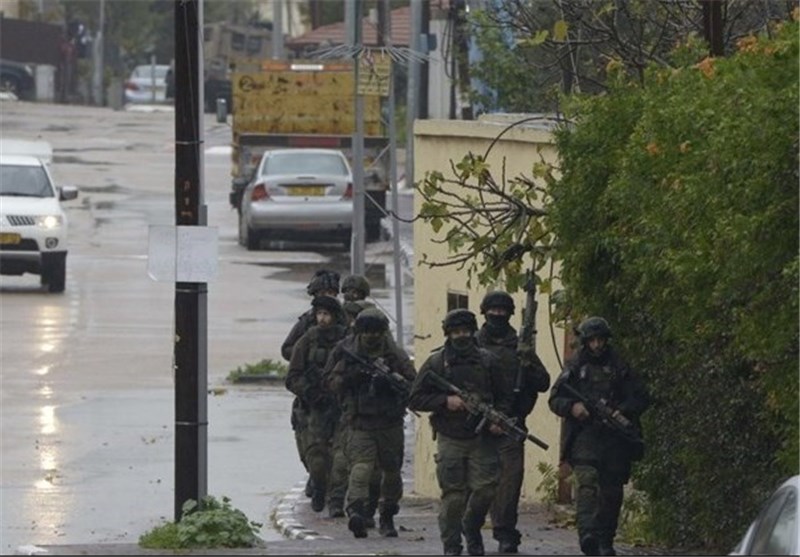 Daesh took responsibility for the attack on Friday, in which one Israeli police officer was killed and another wounded, according to the group's Amaq news agency.
Israeli security officials did not respond immediately to requests for comment on what the SITE intelligence monitoring group described as the first time Daesh had claimed responsibility for an attack in Israeli-controlled territory, nor on the attackers' affiliation.
However, a senior official from Hamas and the People's Front for the Liberation of Palestine (PFLP) said the three attackers, who were all shot dead at the scene, were their own members, Reuters reported.
"The three hero martyrs who executed the Jerusalem (Al-Quds) operation have no connection to Daesh ,they are affiliated with the PFLP and Hamas," Hamas' Izzat El-Reshiq wrote on Twitter.
The PFLP published a separate statement in which it identified two of the three attackers as members. "The media office of the PFLP armed wing mourns two of its hero comrades, two freed prisoners," it said.
Israeli police said on Friday all the assailants were from Palestinian cities in the occupied West Bank. Two of the attackers, both from Ramallah, were between the ages of 18 and 19 and the third was a 30-year-old from Hebron, police spokeswoman Luba Simri said.
The assaults took place simultaneously in two areas near the Damascus gate of Jerusalem's (Al-Quds) walled old city.
Two Palestinians were shot dead after opening fire at and trying to stab a group of Israeli police officers at one scene, police said. At the other, a Palestinian fatally stabbed a border policewoman before being shot dead by police.