UNSC Responsible for Consequences of Continued Saudi War on Yemen: Ansarullah
TEHRAN (Tasnim) – The spokesman for Yemen's Houthi Ansarullah Movement rejected a recent statement by the United Nations Security Council on the Saudi-led war against Yemen and said the council only emboldens Riyadh to continue its aggression on the Arabian Peninsula country.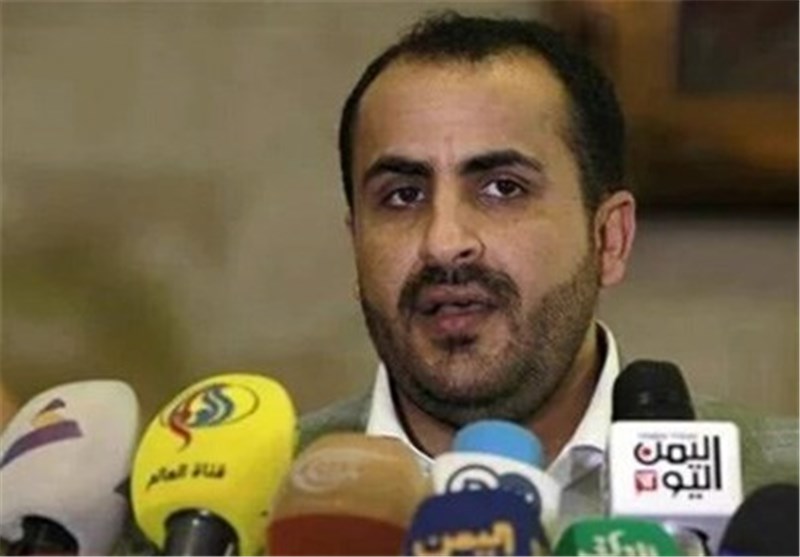 According to Yemen's Arabic-language al-Masirah TV, Mohammed Abdulsalam underlined that the UNSC should be held accountable for the consequences of the Saudi regime's continued illegal aggression on the Arab country.
"Every time the UNSC examines the situation in Yemen, through issuing statements it emboldens the Saudi-led coalition to continue its attacks and the blockade on Yemen," the spokesman said.
The UNSC exacerbates the problems of millions of Yemeni people and shatters any hope of a political settlement that can end the war, establish peace, guarantee Yemen's sovereignty and maintain the dignity of its citizens, he added.
In a statement on Thursday, the Security Council urged the warring parties in Yemen to immediately agree on a cease-fire and keep all ports open for humanitarian aid to confront the threat of famine and the rapid spread of cholera.
Yemen's defenseless people have been under massive attacks by the coalition for more than two years but Riyadh has reached none of its objectives in Yemen so far.
Since March 2015, Saudi Arabia and some of its Arab allies have been carrying out deadly airstrikes against the Houthi Ansarullah movement in an attempt to restore power to fugitive former President Abd Rabbuh Mansour Hadi, a close ally of Riyadh.
Over 12,000 Yemenis, including thousands of women and children, have lost their lives in the deadly military campaign.