Igor Kolakovic Not Satisfied with Iran's Performance against Poland
TEHRAN (Tasnim) – Iranian national volleyball team's coach Igor Kolakovic is not satisfied with the way his men played against Poland.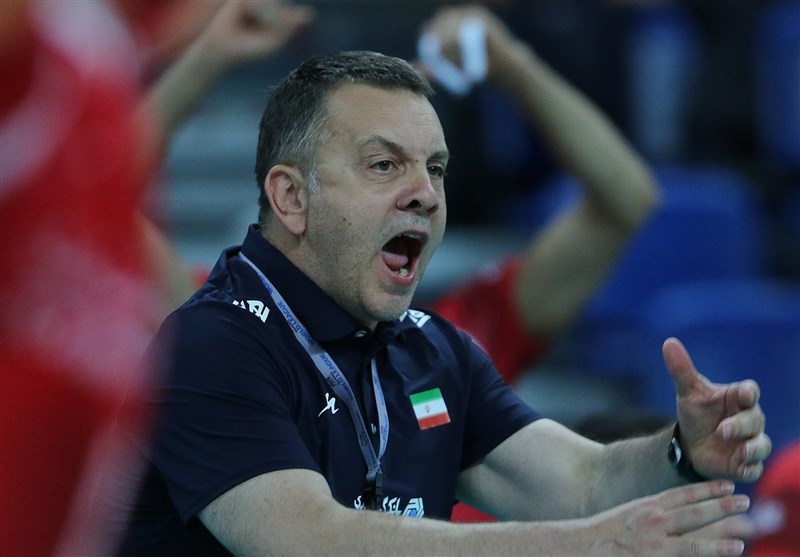 The Iranian team lost to Poland in straight sets (25-17, 25-18, 25-22) in Pool H1 of the 2017 FIVB World League.
"First of all I want to congratulate Poland on the 3-0 victory. Poland was better than us in all elements,"
"We can say we did not play good, but we play as good as opponent let us. In the last set we had an opportunity, but Poland put pressure on serve, especially to the second zone. I don't want to speak about our problems, because the result is clear," he added.
Meanwhile, the Iranian team's captain Saied Marouf said, "I don't know what to say because we made too many mistakes."
"Our opponent was better in every element. Only in the third set we played our volleyball. Poland had a good day, they serve well and we had problem with reception."