Lavrov on Attack on Syrian Jet: Russia Calls on US to Avoid Unilateral Actions
TEHRAN (Tasnim) - Russian Foreign Minister Sergei Lavrov commented on the US-led coalition's attack on a Syrian army's warplane in Raqqa.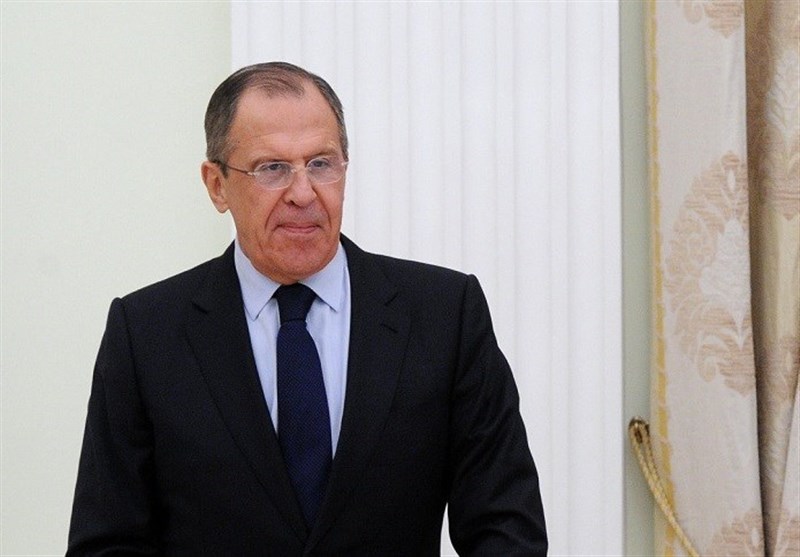 Russia calls on the United States to coordinate actions in Syria and avoid unilateral actions, Lavrov said.
He commented on the US' boosting of its presence in southern Syria, saying that all actions in Syria need to be coordinated with legitimate Syrian authorities.
Moscow calls on Washington to respect Syrian territorial integrity and the country's sovereignty, the Russian top diplomat said, Sputnik reported.
"As for the events on the ground in the Syrian Arab Republic, … it is necessary to fully respect sovereignty and territorial integrity of Syria. Therefore, any actions on the ground, and there are many involved parties, including those who carry out military operations, must be coordinated with Damascus," Lavrov said.
On June 18, the Syrian army said that the US-led coalition had brought down its aircraft in southern Raqqa countryside when it was fulfilling its mission against Daesh (ISIL or ISIS).
Later, the coalition confirmed the information saying that it shot down the Syrian government forces' Su-22 aircraft as it had allegedly been bombing in an area where US-backed rebel forces, the Syrian Democratic Forces (SDF), were stationed, south of Tabqa in the Raqqa province.
The US-led coalition called its attack on the Syrian army's jet "collective self-defense," adding that it contacted the Russian military to de-escalate the situation after the incident.