IRGC Missile Raid Sample of Iran's Defense Power: Velayati
TEHRAN (Tasnim) – The Islamic Revolution Guards Corps' missile attack on the positions of the Daesh (ISIL) terrorist group in Syria was a small sample of Iran's enormous defense capabilities, Head of the Strategic Research Center of Iran's Expediency Council Ali Akbar Velayati said.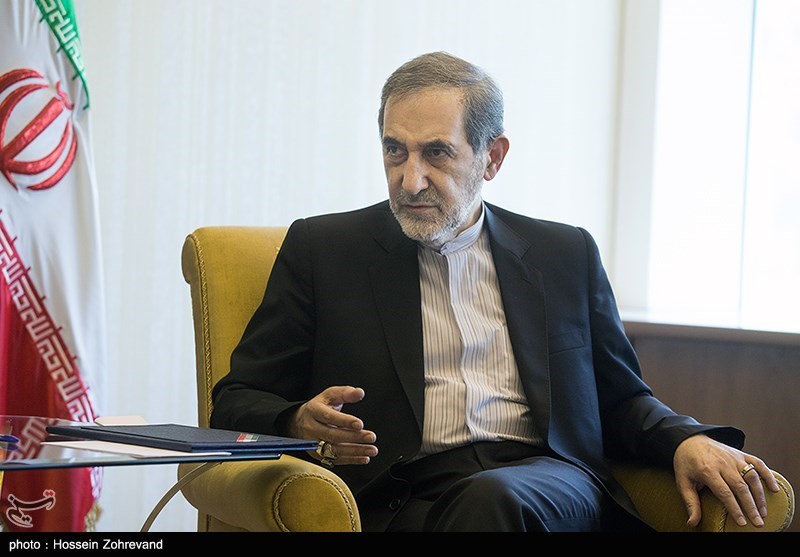 In a post in his page at a social network on Monday, Velayati lauded the IRGC for the "valuable and formidable" measure to hit Daesh targets in Syria from inside Iran.
The attack was a small sample of Iran's great deterrence and defense power, Velayati said, stressing that reactions to the enemies could be much more devastating.
He added that the missile attack has sent the message that "the world's most independent country would respond decisively to ill-wishers, terrorists and its enemies wherever they are."
Late on Sunday, the IRGC fired six missiles, including high-precision Zolfaqar missiles, at various targets in Syria's eastern region of Deir ez-Zor within a range of 650 to 700 kilometers.
The missile raid, described by the IRGC as a successful operation, was in retaliation for a recent terrorist attack in Tehran claimed by Daesh.