Iran's Missile Might Meant for Self-Defense: FM
TEHRAN (Tasnim) – Iranian Foreign Minister Mohammad Javad Zarif said Iran's missile power is aimed at safeguarding its citizens in "lawful self-defense".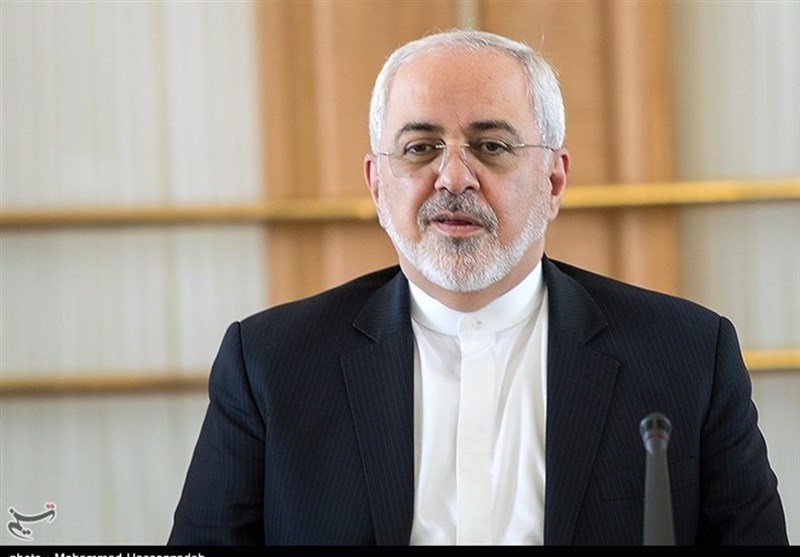 "Iran's missile capability protects its citizens in lawful self-defense & advances common global fight to eradicate ISIS & extremist terror," Zarif said in a message posted on this official Twitter account on Monday.
This came after six missiles were fired from the IRGC aerospace force's bases in Iran's western provinces of Kermanshah and Kurdistan last night.
The missile raid was in retaliation for a recent terrorist attack in Tehran claimed by Daesh (ISIL or ISIS).
Videos of the missiles being launched from Iran's western province of Kermanshah show the roaring projectiles illuminating a residential area before streaking across the sky.
During the operation codenamed 'Laylat al-Qadr', the IRGC fired six missiles, including Zolfaqar high-precision missiles, a mid-range ballistic missile, at various targets in Deir ez-Zor within a range of 650 to 700 kilometers.