Iran's Faghani to Officiate Germany-Chile in Confederations Cup
TEHRAN (Tasnim) - Alireza Faghani from Iran has been chosen as referee of Group B match between Germany and Chile in the 2017 FIFA Confederations Cup.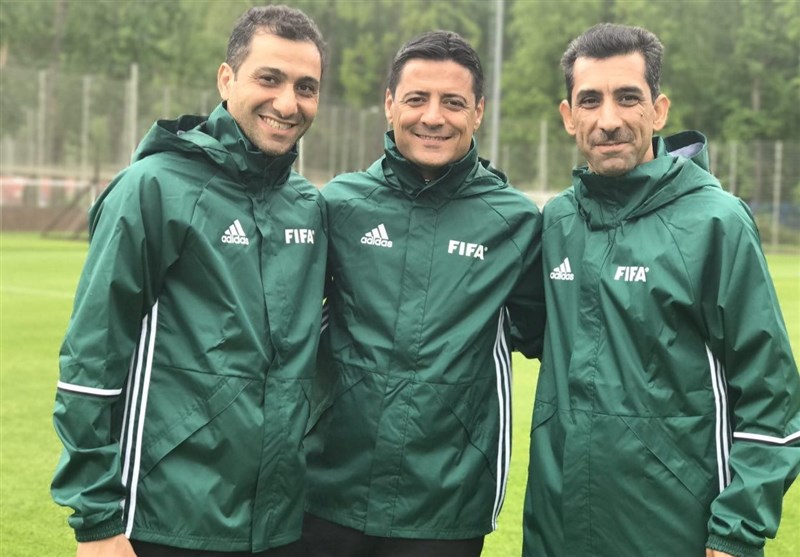 The match will be held in Kazan, Russia on Thursday.
Faghani will be assisted with his countrymen Reza Sokhandan and Mohammadreza Mansouri.
Alireza Faghani made history by becoming the first Asian referee to officiate the final of a Men's Olympic.
Faghani, 39, became a FIFA referee in 2008, only a year after officiating in the top flight league in Iran.