Iran Men's Sabre Team Runner-up at Asian Fencing Championships
TEHRAN (Tasnim) – Iran men's sabre team finished in second place at the 2017 Asian Fencing Championships on Tuesday.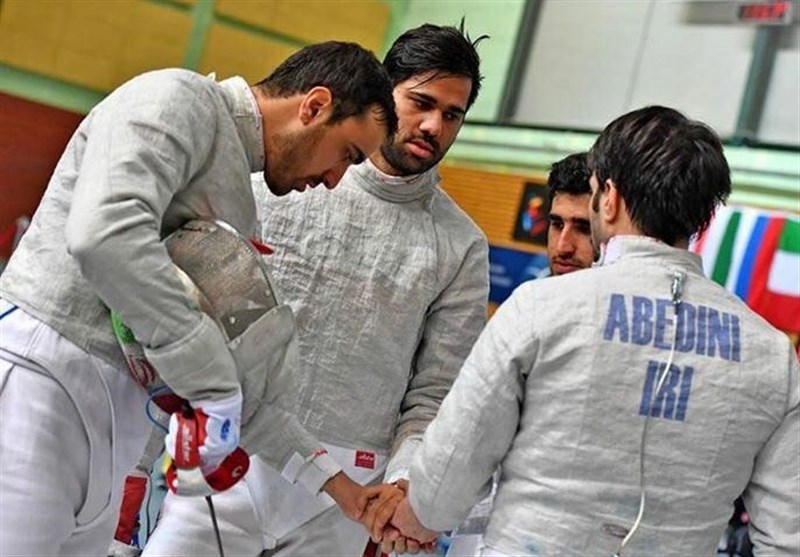 The men's sabre team of Ali Pakdaman, Mojtaba Abedini, Mohammad Rahbari and Mohammad Fotouhi lost to the Korean team 45-42 in the final match.
Mohammad Rahbari had already won a silver medal in the individual sabre and Ali Pakdaman claimed a bronze medal in the event.
The event in Hong Kong offered fencers a final chance to hone their preparations before the World Championships in Leipzig.
Competition in the German city is scheduled to run from July 19 to 26
South Korea won the title, winning seven gold medals, six silvers and five bronzes.
China finished in second place with four gold medals, one silver and six bronzes.
Kazakhstan came third, claiming one gold. Iran came fourth with two silvers and one bronze.