IRGC: New Missile Raids Possible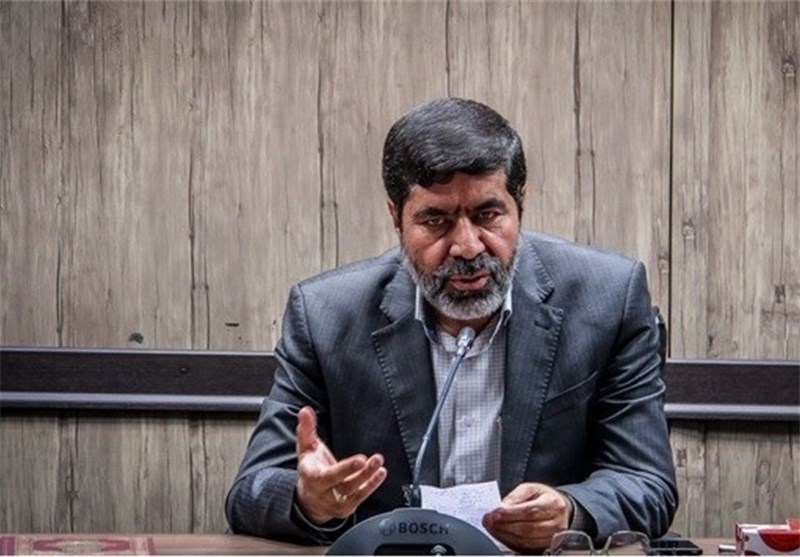 TEHRAN (Tasnim) – The Islamic Revolution Guards Corps spokesperson raised the possibility of repetition of missile attacks similar to a recent one against Daesh (ISIL) terrorists in Syria's Deir ez-Zor, saying Iran's option would depend on the conduct of the enemies.
In comments on Wednesday, IRGC Spokesman Ramezan Sharif said whether or not new missile strikes will be launched depends on how the enemies behave in various arenas.
"Crushing responses would be formulated and given, proportional to their (enemies') behavior," he added.
The general also noted that Sunday's missile raid sent out a clear signal to "terrorists, their regional and international sponsors, and to everyone who would even think of threatening Iran's national security."
On June 18, the IRGC fired six mid-range missile from its bases in Iran's western provinces of Kermanshah and Kurdistan at the positions of terrorists in Syria's Deir ez-Zor.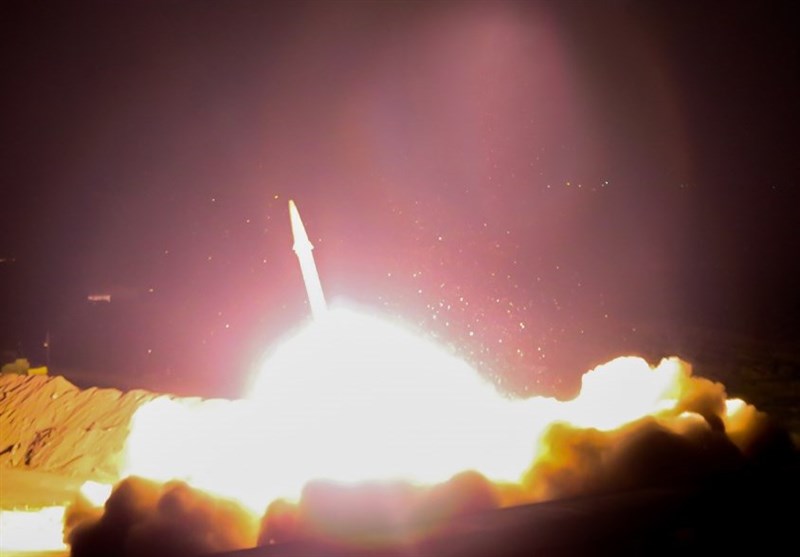 The missile raid was made in retaliation for a recent terrorist attack in Tehran claimed by the Daesh (ISIL) terrorist group.
According to reports, all of the missiles hit their target, wreaking destruction on Daesh sites and killing dozens of the terrorists.