Iran's Beiralvand Claims Gold at IWF Junior World Championships
TEHRAN (Tasnim) - Iran's Reza Beiralvand won a gold medal at the 2017 International Weightlifting Federation (IWF) Junior World Championships on Thursday.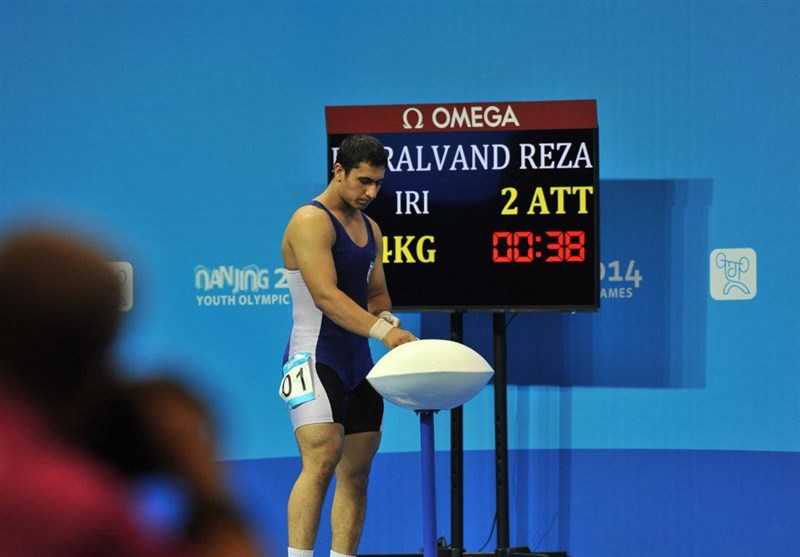 In the 105kg, Beiralvand came first after lifting 163kg in the snatch and 206kg in the clean and jerk for a total lift of 369kg.
Georgian Dato Khetsuriani won the silver medal with 368kg. The bronze medal went to Samvel Gasparyan from Armenia who lifted 365kg in total.
On Wednesday, Rahman Ourameh from Iran claimed a bronze medal in the 94kg.
A Total of 265 (108 Women / 157 Men) athletes from 50 countries compete in the international weightlifting event in the capital city of Japan. Women will represent 31 countries while the number will be 45 for Men.