Daesh Declares War on Taliban in Afghanistan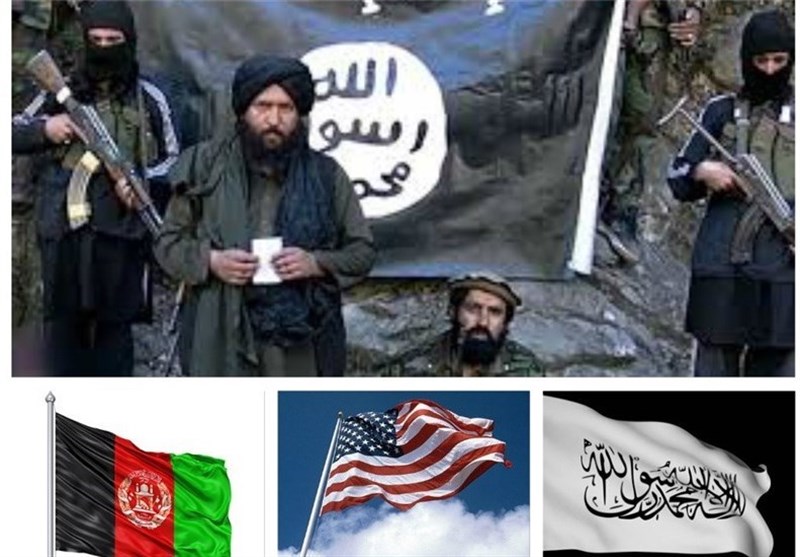 KABUL (Tasnim) – The Daesh (ISIS or ISIL) terrorist group described Taliban militants in Afghanistan as "hypocrites and stooges of the unbelievers", saying that they should be killed wherever they are.
According to Tasnim dispatches, a Daesh commander, in a statement, said Taliban militants are betraying Islam.
The Daesh commander said the Taliban members and its supporters should be killed everywhere and their properties should be seized.
The statement came after Afghan Taliban Spokesman Zabihullah Mujahid recently told the Tasnim News Agency that the group is resolved to target Daesh terrorists.
Speaking to Tasnim in August 2016, Mujahid had also pledged the "Islamic Emirate's" (Taliban's) ceaseless fight against Daesh "in cooperation with the Afghan nation".
The "Islamic Emirate" has launched a campaign against occupation across Afghanistan, Mujahid said at the time, stressing that the Taliban is aware of the threat of Daesh and "in cooperation with the nation, has prevented the terrorist group from gaining a foothold in Afghanistan."
The presence of Daesh forces in Afghanistan is limited to a small area in the east and they are living in a dire situation near the border, the spokesman said, adding that most of their members are non-Afghans and "have nothing to do with the Afghan people."
No Daesh fighters are present in other areas of Afghanistan, and the Taliban will not allow such presence, he stressed.