Iran-Russia Cooperation on Terror Fight Effective: Larijani
TEHRAN (Tasnim) – Iran's cooperation with Russia in the fight against terrorism is very productive, Iranian Parliament's Speaker Ali Larijani said.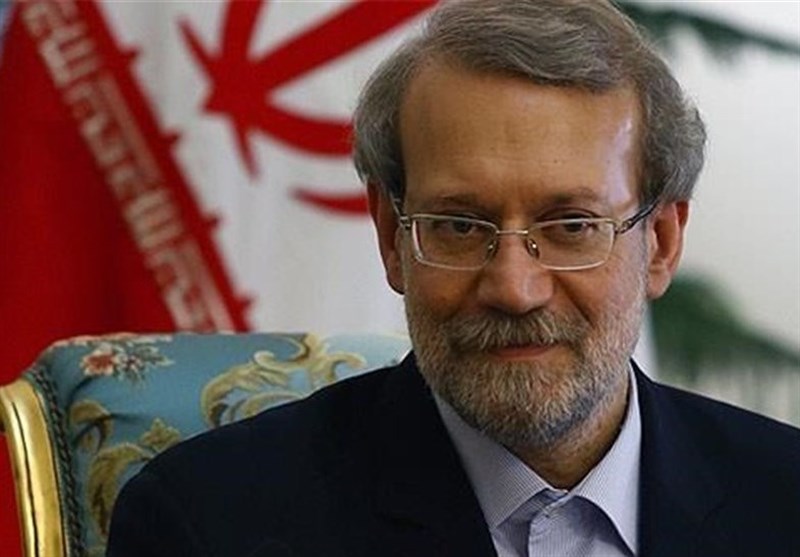 In a Tuesday meeting with his Russian counterpart Vyacheslav Volodin on the sidelines of the second annual meeting of parliament speakers of the Eurasian states in Seoul, Larijani said, "Our cooperation in the fight against terrorism in our region has been very effective and useful".
Volodin, for his part, noted that Iran and Russia share similar stances on various security issues, Sputnik reported.
He added that the gathering in the South Korean capital decided to give priority to the battle against terrorism, and invite representatives from other European parliaments to participate in future meetings of the Eurasian speakers.
The Iranian parliament speaker arrived in South Korea on Monday.
Co-hosted by South Korea's National Assembly and the State Duma, the lower house of Russia's legislature, the three-day meeting concluded with a joint declaration on closer cooperation for prosperity in the Eurasian region.