UN Chief Makes Secret Bid to Win Release of American Detainee in Iran
TEHRAN (Tasnim) – UN Secretary General Antonio Guterres is making a quiet appeal to Iranian senior officials to release an elderly American citizen detained on what the US claims are trumped up charges of espionage, according to several officials.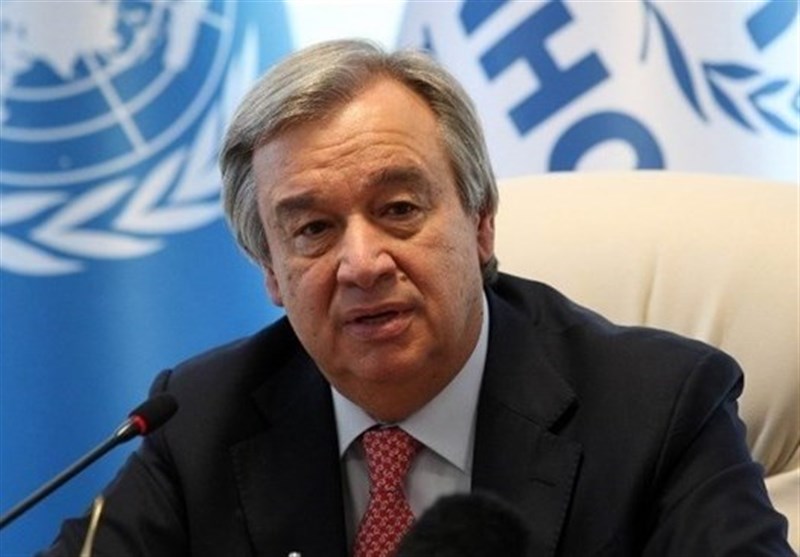 Guterres, a former Portuguese prime minister and UN refugee chief, wrote a highly confidential letter a week ago to the Iranian president, Hassan Rouhani, to ask for the release on humanitarian grounds of Baqer Namazi, an 81-year-old retired UNICEF official, Foreign Policy magazine reported.
The UN chief's secret diplomacy provides a powerful illustration of how his much-maligned institution often provides unnoticed benefits to the United States. It also presents the UN chief with an opportunity to prove the UN's value to skeptics at a time when he is seeking to bolster his relationship with the Trump administration, which wants to radically slash the UN's budget.
Namazi, a dual US-Iranian citizen, was imprisoned in February 2016, after traveling to Tehran to secure the release of his son Siamak, an American-Iranian businessman, who was detained in October 2015. They were both charged with espionage and collaborating with a foreign government and sentenced to 10 years in prison.
Babak Namazi, Siamak's brother, said he fears his father, who is ill with a heart ailment, could die in prison.
United Nations officials insist that Guterres is acting out of humanitarian concern for an elderly former UN staffer, and not at the instruction of the United States or any other member state.
Back in October 2016, six Iranian nationals were sentenced to 10 years in prison each on charges of espionage and collaboration with the US government.
Tehran prosecutor Abbas Ja'afari Dolatabadi identified the convicts as Baqer and Siamak Namazi, Nazaar Zakaa, Farhad Abd-e Saleh, Kamran Qaderi and Alireza Omidvar.
Siamak Namazi was arrested by Iran's Islamic Revolution Guards Corps in October 2015 and his father, Baqer, was detained in February. Siamak formerly worked for the Sharjah-based oil and gas company Crescent Petroleum.