Iran's FM Attends ECFR Meeting in Rome
TEHRAN (Tasnim) – Iranian Foreign Minister Mohammad Javad Zarif on Wednesday held talks with members of the European Council on Foreign Relations (ECFR) in the Italian capital, Rome.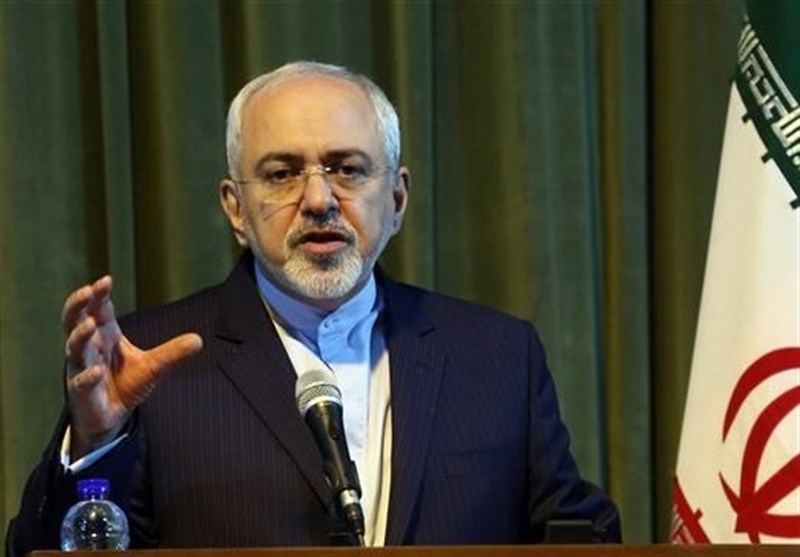 Zarif participated in the ECFR meeting early on Wednesday and discussed various issues ranging from bilateral ties and regional developments.
He arrived in Rome on the second and final leg of his European tour after meeting senior German officials in Berlin.