Interventionist US Policies Source of Global Human Trafficking: Iran's Spokesman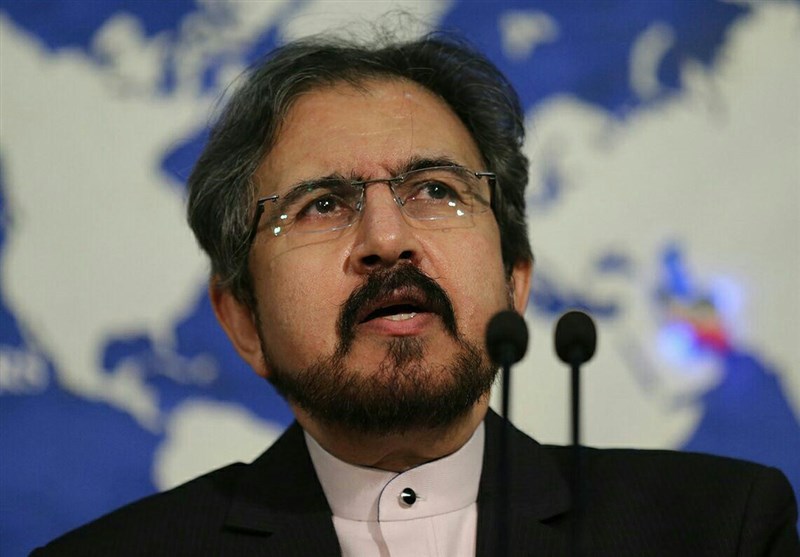 TEHRAN (Tasnim) – Iran's Foreign Ministry spokesman dismissed a recent anti-Iran report by the US as "baseless" and "unfounded", stressing that Washington's interventionist and warmongering policies are the root cause of human trafficking across the world.
The unilateral, interventionist, and warmongering policies pursued by the US and its allies are the major source of human trafficking rings across the world, Bahram Qassemi said in a statement on Thursday.
His remarks came after the US State Department on Tuesday released its annual report on global human smuggling, claiming, "The Government of Iran does not fully meet the minimum standards for the elimination of trafficking and is not making significant efforts to do so".
The Iranian official strongly condemned the report, noting that the US lacks the "required qualifications and legitimacy" to issue such a report about other countries.
Qassemi added that such "biased" reports are prepared based on US double-standard policies and merely meant to distort the image of the Islamic Republic.
The allegations come despite the fact that Iran's Constitution has one of the most progressive laws with regard to human dignity based on Islamic teachings and that the country's parliament has passed a law on fighting human trafficking in all its forms.