Iran's Mirhashem Hosseini Wins Silver at World Taekwondo Championships
TEHRAN (Tasnim) - Mirhashem Hosseini from Iran claimed a silver medal at the 2017 World Taekwondo Championships on Friday.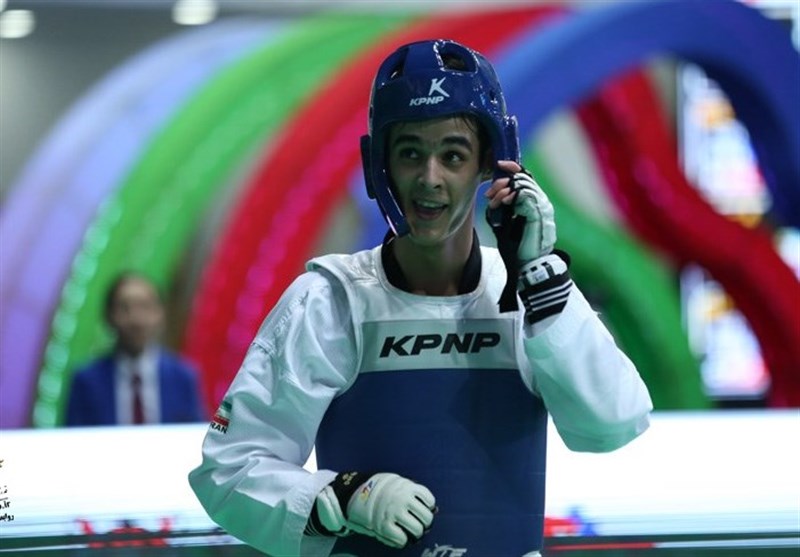 The Iranian athlete lost to Zhao Shuai from China and won a silver medal at the -63kg weight category.
Briton Bradly Sinden and Azerbaijan's Mahammad Mammadov were awarded joint bronze medals.
Iran's Armin Hadipour (-54kg) and Masoud Hajji-Zavareh (-74kg) had already won silver and bronze medals respectively.
It's the largest world championships ever, with 971 athletes and 796 officials from 183 nations.
The 2009 event in Copenhagen had previously been the largest with 928 athletes from 142 nations. The WTF said 17 countries, including Togo, Tanzania and Malawi, competed for the first time.