Fifth Place Is Our New Target, Iran U-21 Volleyball Coach Ataei Says
TEHRAN (Tasnim) – Iran U-21 volleyball coach Behrouz Ataei says that to finish at the fifth place is their new target in the world championship.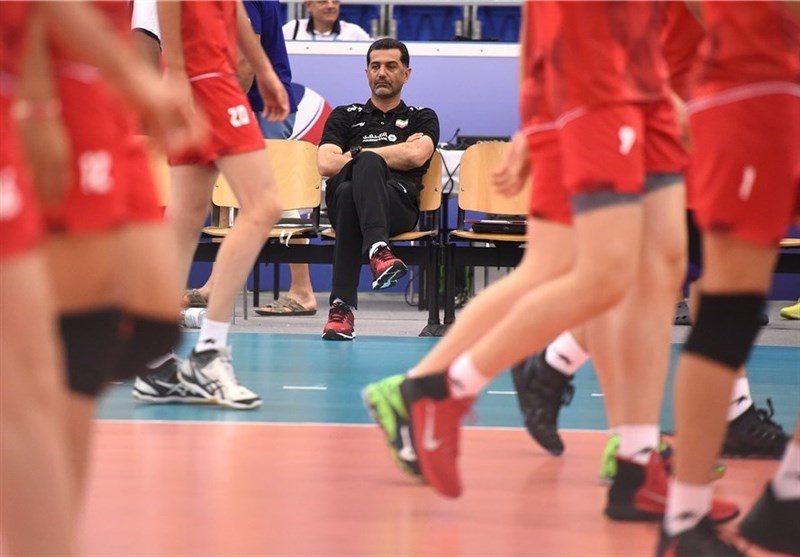 Iran defeated Argentina 3-2 (25-23, 15-25, 18-25, 25-22, 15-10) at the FIVB Volleyball Men's U-21 World Championship in Brno, Czech Republic on Saturday.
This was the sixth consecutive five-setter for the Iranian team at the tournament.
"We made the fifth place our new target. It was really important to inform the team and be together. It was really a hard match and we are very happy that we won."
Rasoul Aghchehli, captain of Iran, also said: "Argentina has a very strong team that play with a very good system. So we had to change our tactics. It is one more match that we won by 3-2 and we are very happy because it was a very hard match again."