Coach Ataei Satisfied with Iran's Fifth Place at FIVB U-21 World Championship
TEHRAN (Tasnim) – Iran coach Behrouz Ataei is satisfied with fifth place at the FIVB Volleyball Men's U-21 World Championship.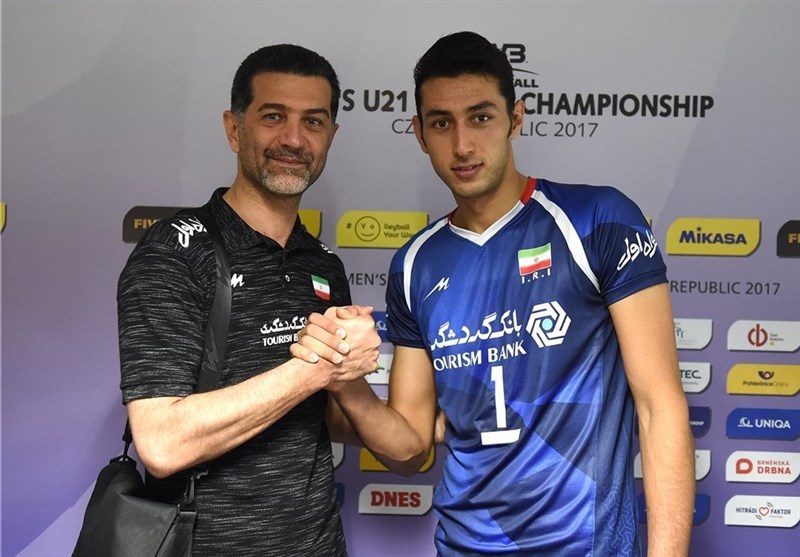 Iran defeated China in straight sets (25-19, 25-20, 25-21) on Sunday and finished in fifth place.
"Our championship target was to enter the top four. We lost very sadly in five sets against Poland so afterwards, our goal was to take the fifth place," Ataei said in the post-match news conference.
"So I am really satisfied with the result and also with the fact, that we finished the tournament with a victory," he added.
Rasoul Aghchehli, captain of Iran, also said: "My team and I are so happy to take the fifth place. It was a tough loss on Thursday against Poland, because we absolutely wanted to play in the semifinals. Congratulations to all my teammates for closing the championship with a victory."