Iran's Sarmayeh Bank Beats Toyoda of Japan at Asian Club Volleyball Championship
TEHRAN (Tasnim) – Sarmayeh Bank of Iran earned its third victory in a row at the 2017 Asian Men's Club Volleyball Championship.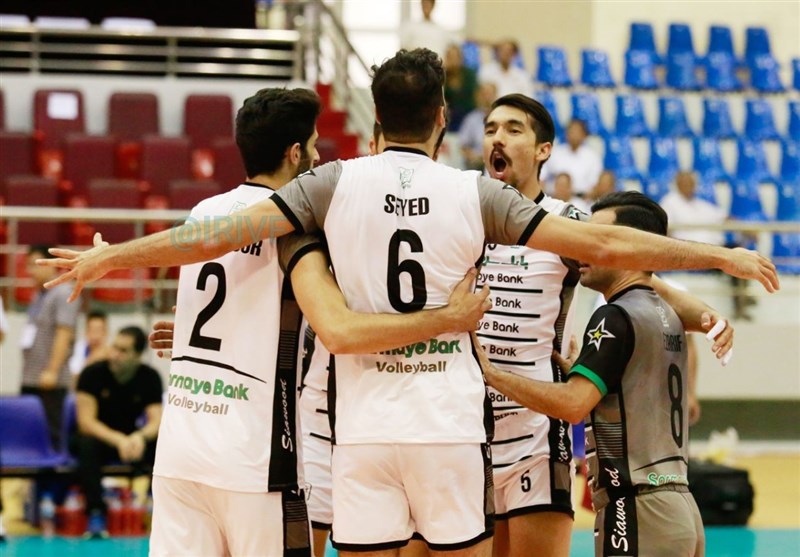 The Iranian formidable team defeated Toyoda Gosei Trefuerza of Japan in straight sets 25-14 25-22 25-22 in the last playoff Pool F match at the round of the last eight teams at the Ninh Binh Gymnasium.
"The Japanese team rested some key players for this match. I don't know if that was their strategy or for any reason," Samaryeh Bank's head coach Mostafa Karkhaneh said after the match.
"In each match, we have some improvement and good coordination. I hope we can advance to the final round," he added.
Sarmayeh Bank will play Al-Bahri Sport Club from Iraq in the quarter-final on Tuesday.