Brussels Extends EU Police, Border Guard Missions in Palestine until June 2018
TEHRAN (Tasnim) - The Council of the European Union on Tuesday said it decided to prolong the EU police assistance mission in Palestine for 12 months, allocating a total of over $13.5 million to its budget.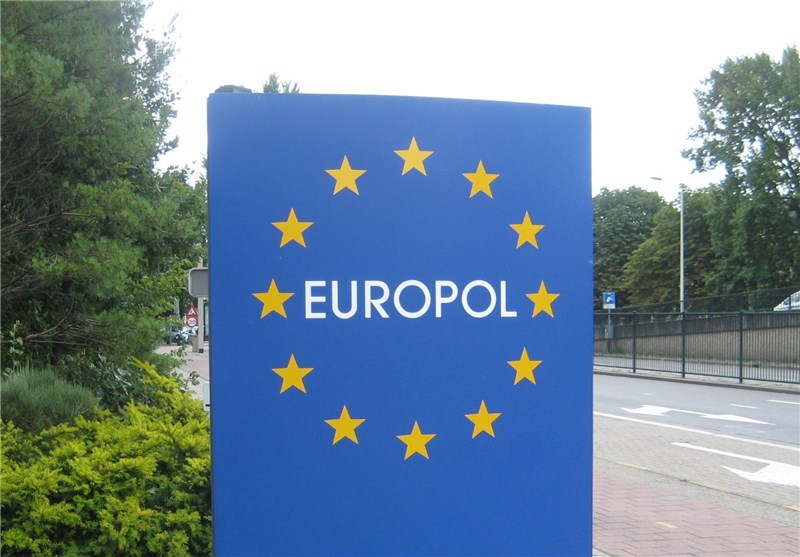 The missions assist local authorities in state-building activities including policing and criminal justice, as well as in monitoring the Rafah border crossing point between the Gaza Strip and Egypt.
"The Council has extended the mandate of the EU co-ordinating office for Palestinian police support (EUPOL COPPS), as well as the mandate of the EU border assistance mission for the Rafah crossing point (EU BAM Rafah), until 30 June 2018," the Council said in a statement, Sputnik reported.
The EU statement stressed that the missions contribute to the reinforcement of the rule of law in Palestine and building mutual confidence and trust between the local authorities and Israel's government.
According to the statement, 12.372 million euros ($13.6 million) have been allocated for the police mission, while the Rafah mission's budget will amount to 1.98 million euros ($2.25 million) for the next 12 months.
Palestinians seek diplomatic recognition of their independent state on the territories of the West Bank, including East Jerusalem (East Al-Quds), occupied by Israel, and the Gaza Strip. It is recognized by 137 countries, including Russia. Palestine has already joined several international organizations, including the International Criminal Court and the United Nations Organization for Education, Science and Culture (UNESCO).