Germany's VW Signs Deal with Iran's Mammut Khodro to Resume Exports
TEHRAN (Tasnim) – Germany's Volkswagen will start exporting cars to Iran next month, returning to the Iranian market after a hiatus of more than 17 years.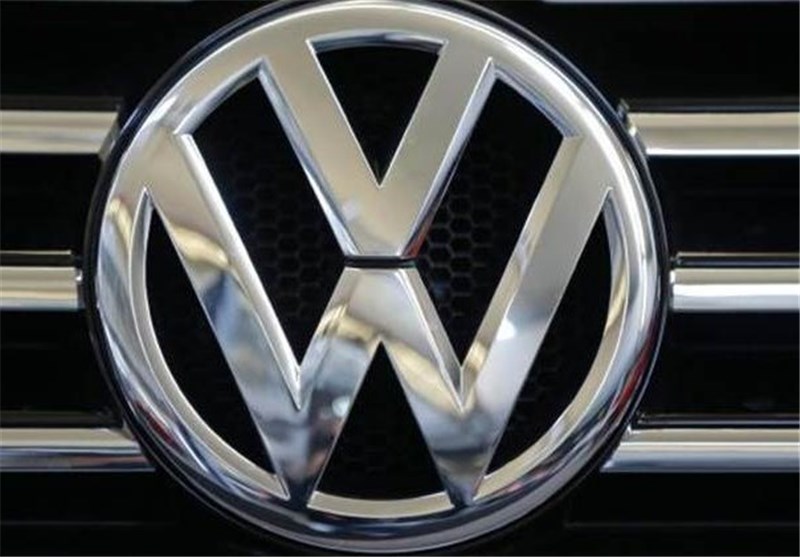 Volkswagen (VW) has signed an agreement with Iran's Mammut Khodro which will import VW brand models Tiguan and Passat via eight dealerships, focusing on the greater Tehran area, Volkswagen said on Tuesday.
"We are strengthening once more our international presence." Anders Sundt Jensen, VW's project leader for Iran said in an emailed statement, Reuters reported.
Mehrzad Ferdows, board member and owner of Mammut Group said, "The Iranian automotive market is currently undergoing changes based on customer expectations. Comfort, environmental friendliness, safety, fuel consumption and modern mobility services are becoming increasingly important for Iranians. This has led to rethinking in the automotive industry and consequently a shift towards more modern vehicles and mobility solutions. Mammut Khodro feels very fortunate to be part of this transformation process as the partner of Volkswagen in Iran."
Established in 1995, Mammut Group is today one of the biggest private industrial companies and employers in Iran, active in the fields of automotive, construction, IT, logistics, telecommunications and financial services with its main focus on the Middle East region. "Khodro" is the Iranian word for "automobile".