Strong Quake Shakes Central Philippines
TEHRAN (Tasnim) – A strong, shallow earthquake shook the central Philippines on Thursday, sending panicked residents running from their homes.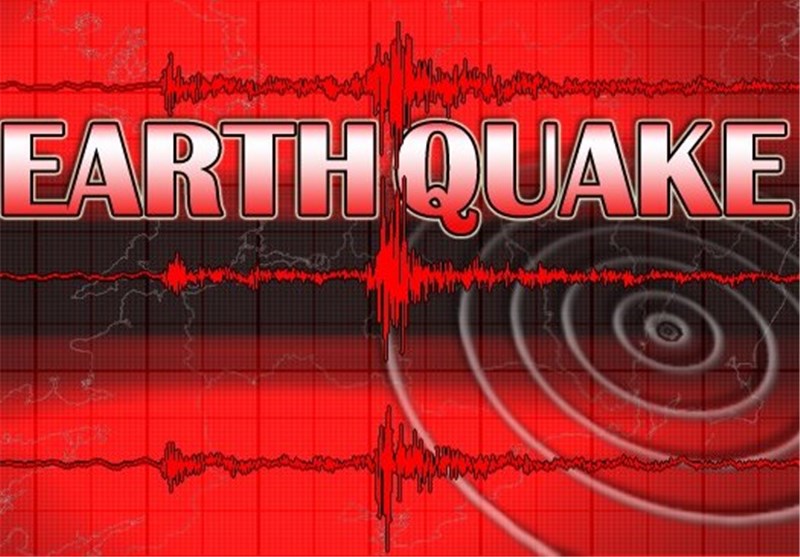 The Philippine Institute of Volcanology and Seismology said it expected some damage and aftershocks. However, there were no immediate reports of serious damage or casualties.
The US Geological Survey said the quake struck Thursday afternoon and measured a preliminary 6.5 magnitude, AP reported.
It said it was centered near Masarayao in Leyte province at a depth of 6.5 kilometers (4 miles).
Shallow earthquakes generally cause more damage on the Earth's surface.
Local residents reported strong shaking and said people fled from their houses, and some were knocked over.