Iran Wraps Up Naval Drill in Caspian Sea
TEHRAN (Tasnim) - The Iranian Navy wrapped up a massive naval war game in the Caspian Sea on Thursday with parades in the presence of ranking military commanders and officials.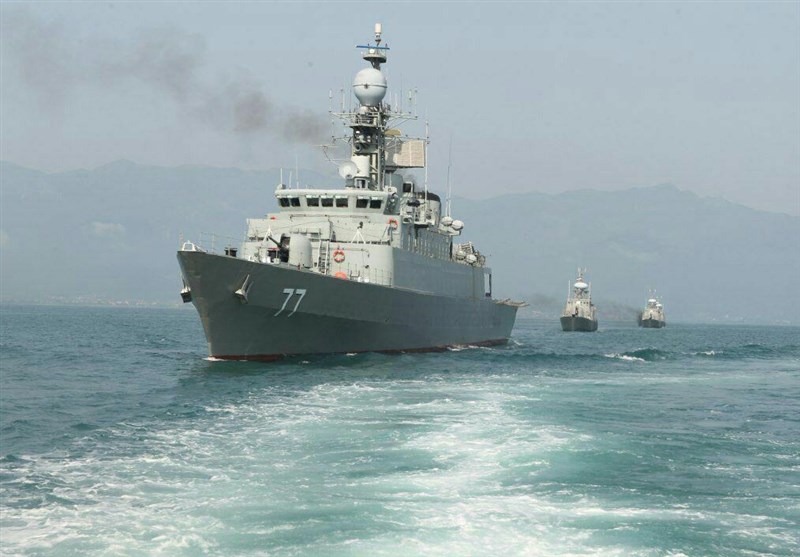 Code-named "Sustainable Security and Power 96", the exercise began on July 2 and came to an end today with a naval parade involving various watercraft and naval units.
The war game covered an area of 80,000 square kilometers in the Caspian Sea, and involved a whole range of military vessels, commando units, divers, rescue and relief teams, electronic warfare units, radar stations, airborne units, fighter jets and sea-based drones.
Iranian Navy Commander Rear Admiral Habibollah Sayyari and Parliament Speaker Ali Larijani were among the figures who watched the naval forces on parade at the conclusion of the drill.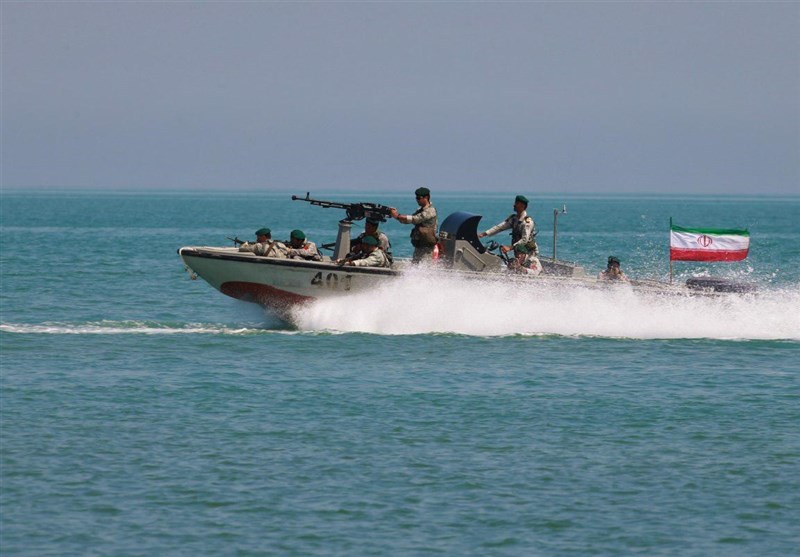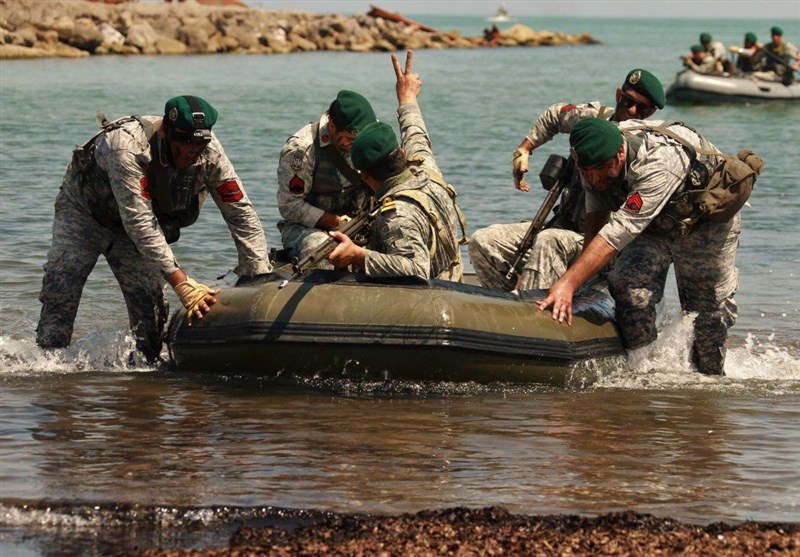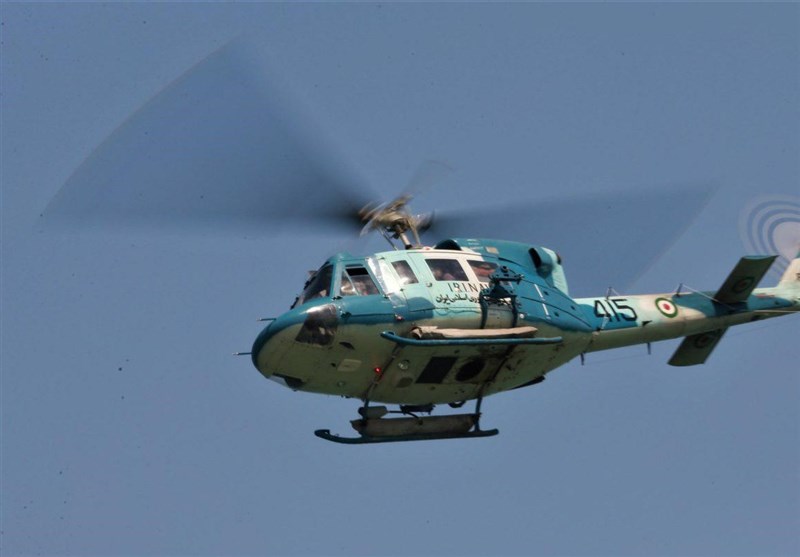 For the first time in the history of Caspian drills, 'Damavand' homegrown destroyer was used in a war game after taking part in several operations and overseas trips.
Employed as the command ship of the war game, Damavand was accompanied by Peykan-class corvettes, Qaem-class frigates armed with naval guns, and assault speedboats.
The purposes of the maneuver included practicing tactics to ensure sustainable security in the Caspian Sea, announcement of Iran's readiness for cooperation with other Caspian states, sending the message of peace and friendship, as well as testing and evaluating the new weapons and military systems mounted on the naval vessels.
In recent years, the Iranian Navy has held several military drills in southern and northern waters.
The Islamic Republic has repeatedly assured other nations, especially its neighbors, that its military might poses no threat to other countries, stressing that its defense doctrine is based on deterrence.